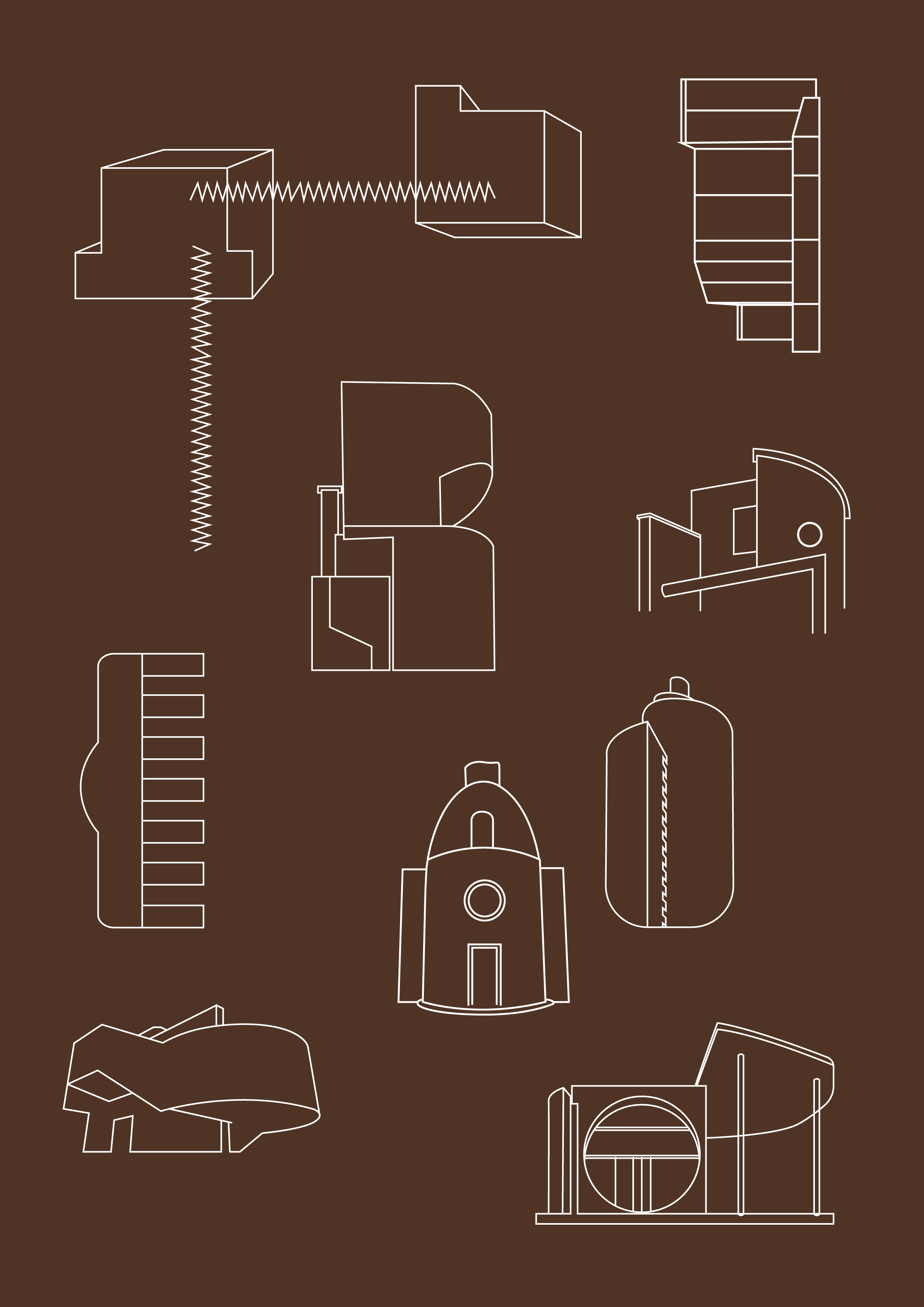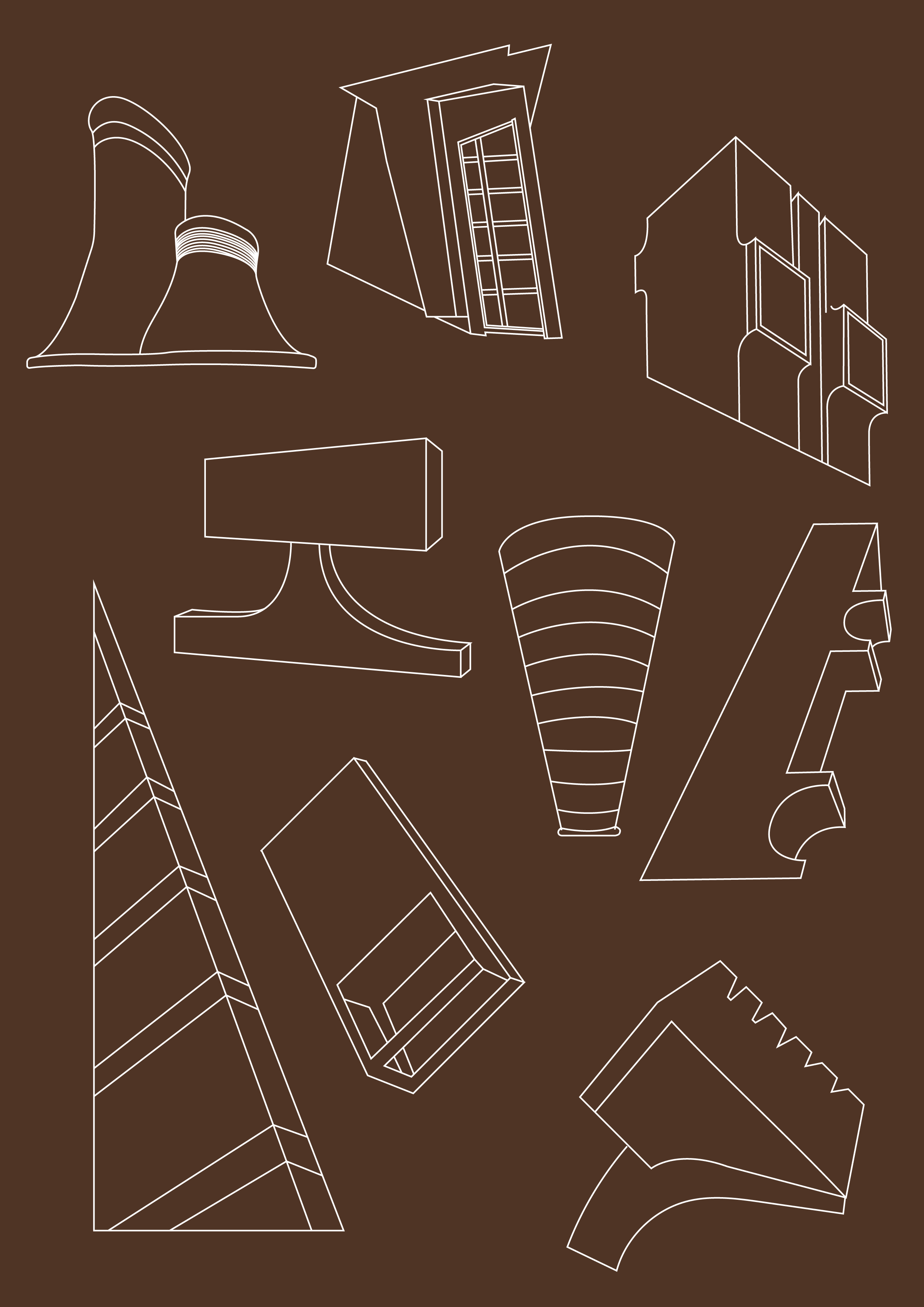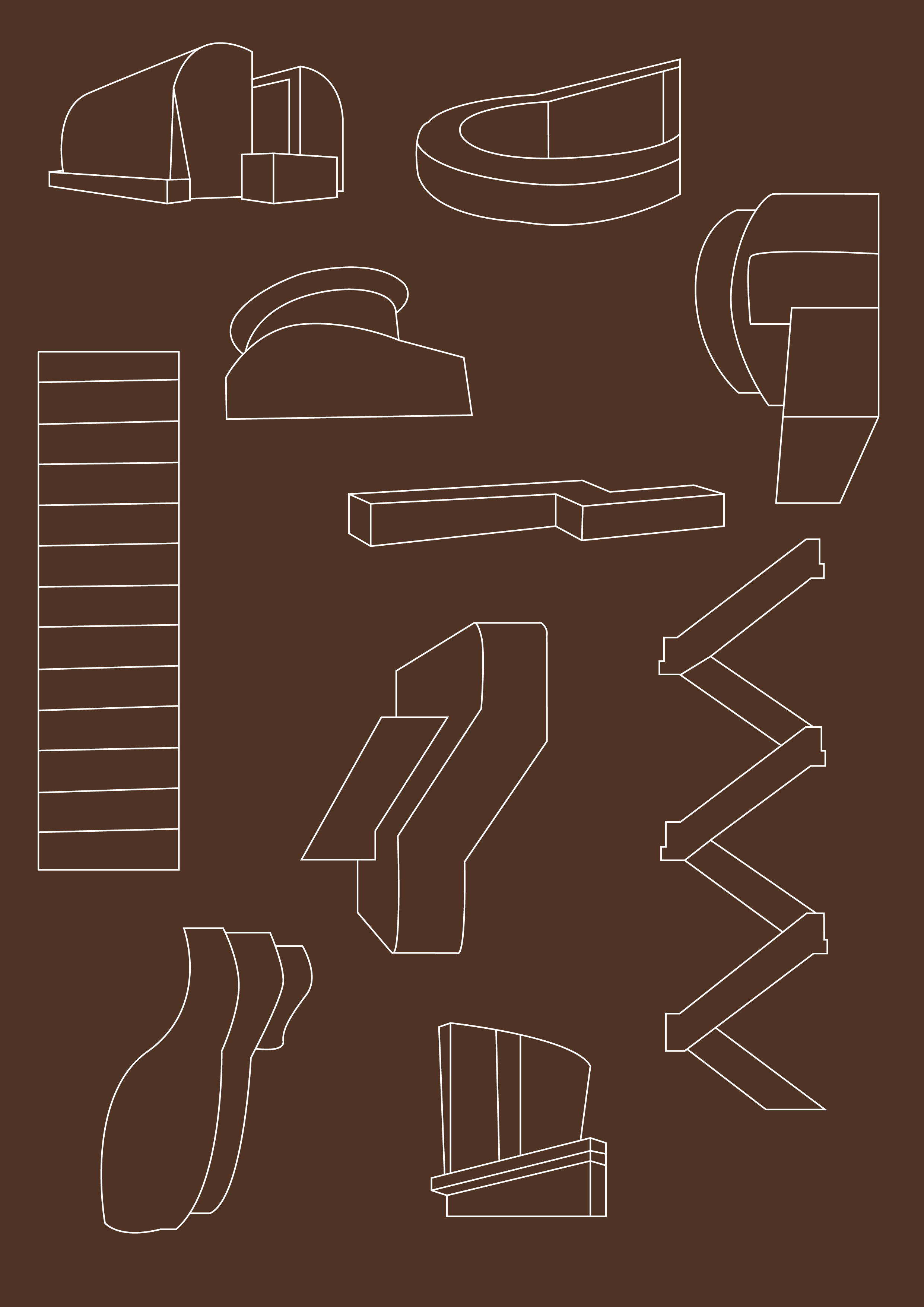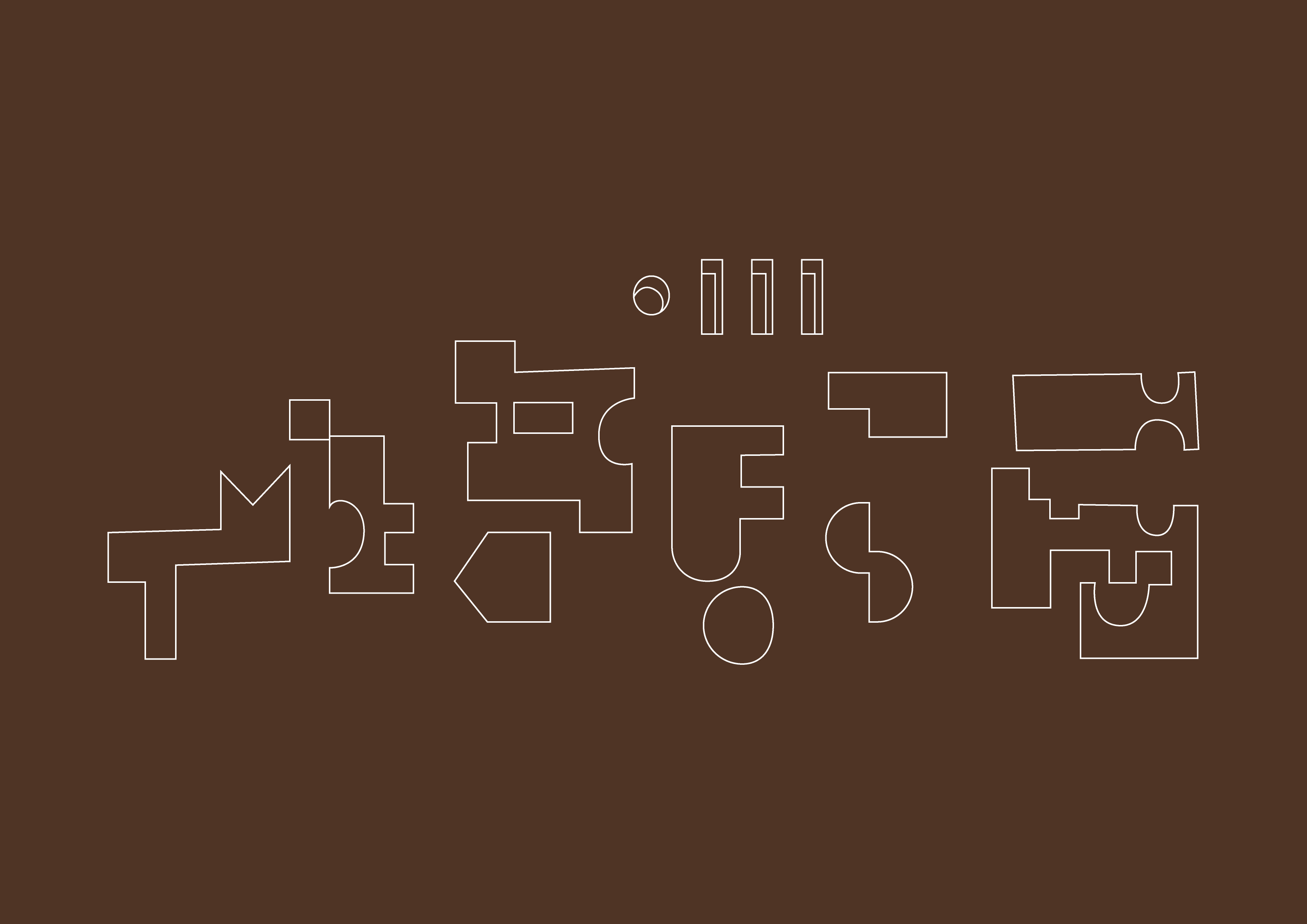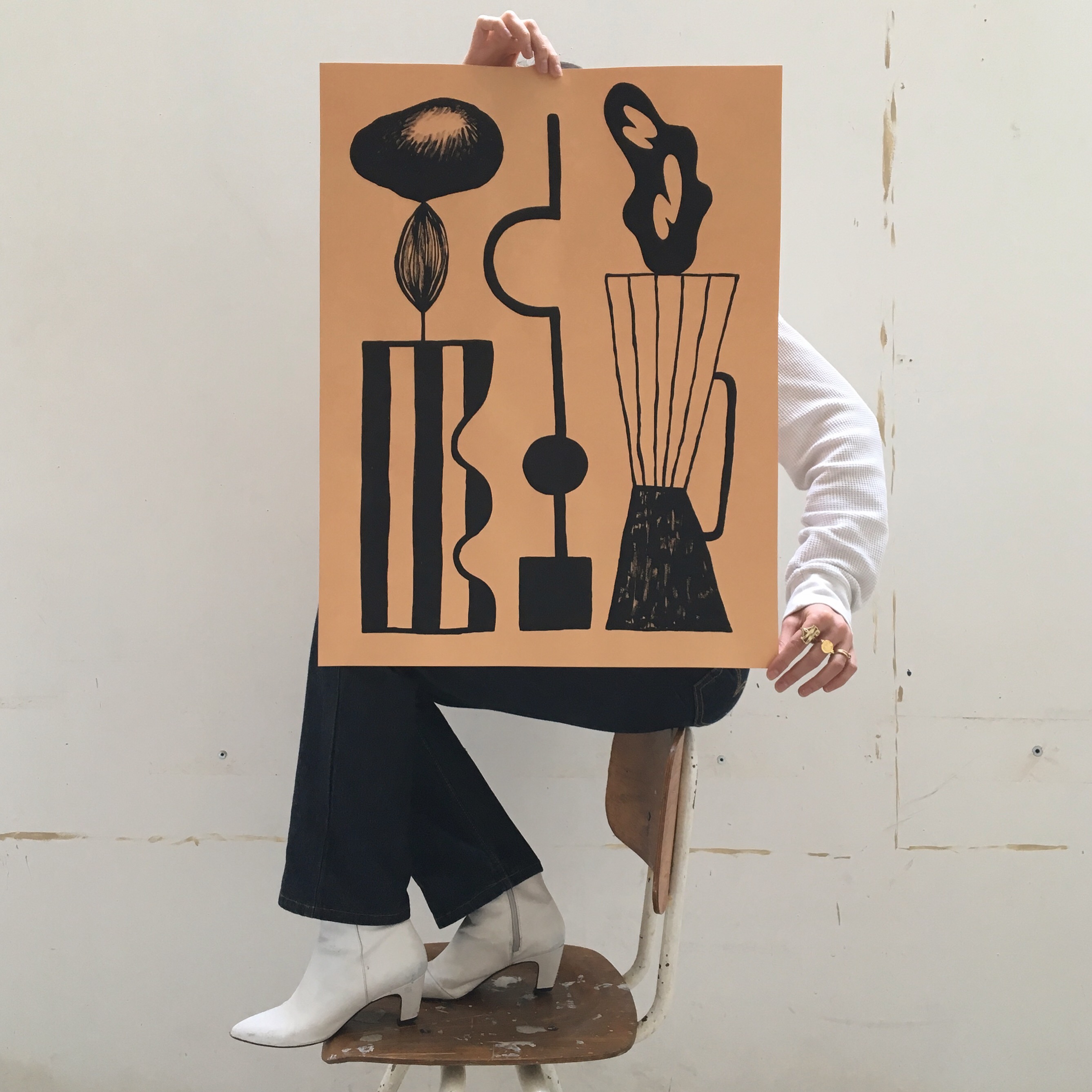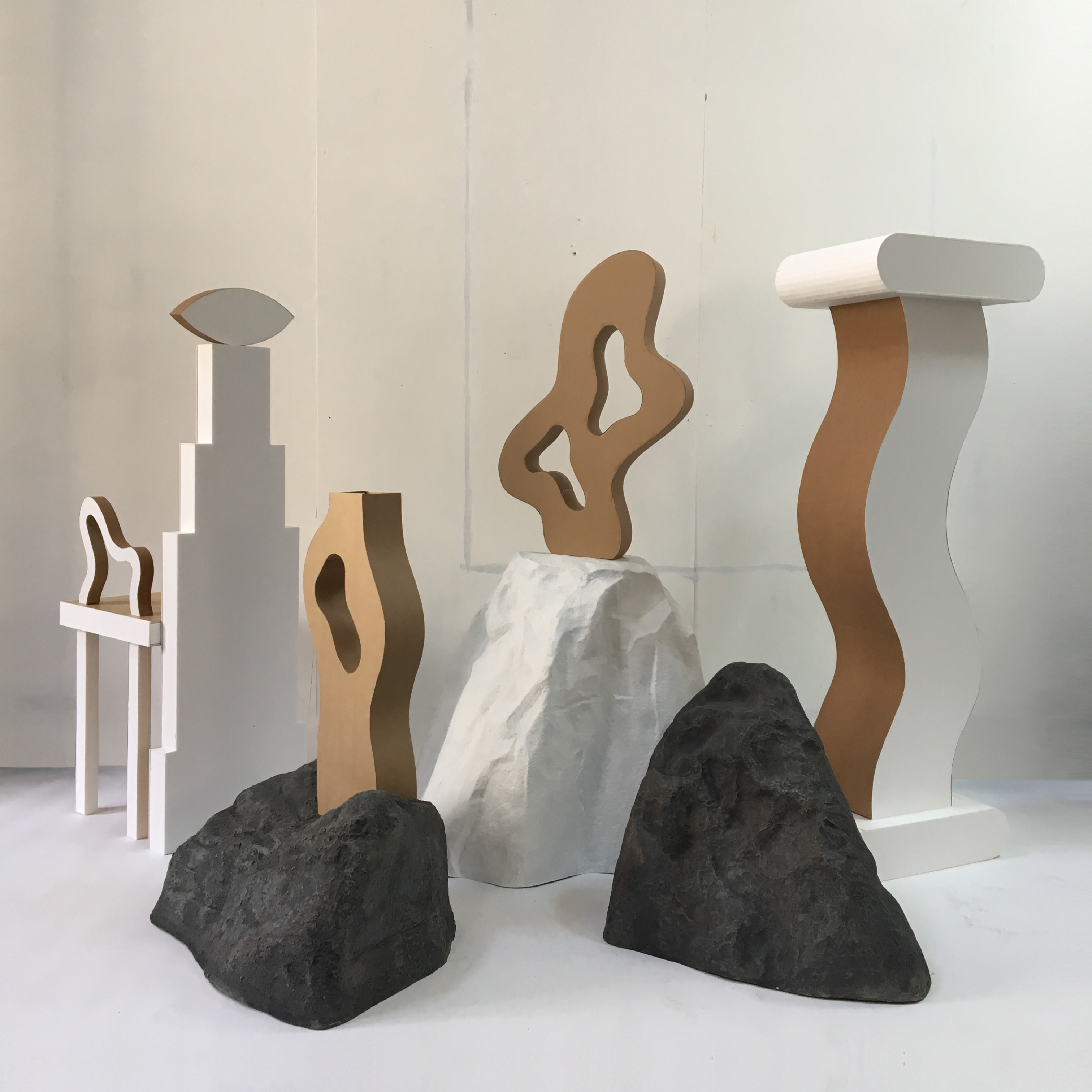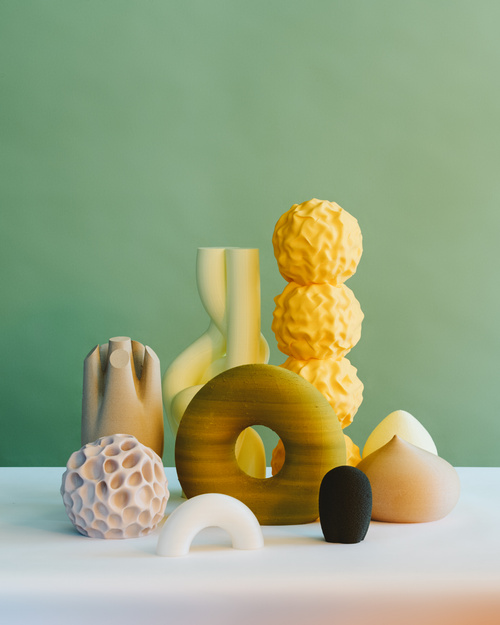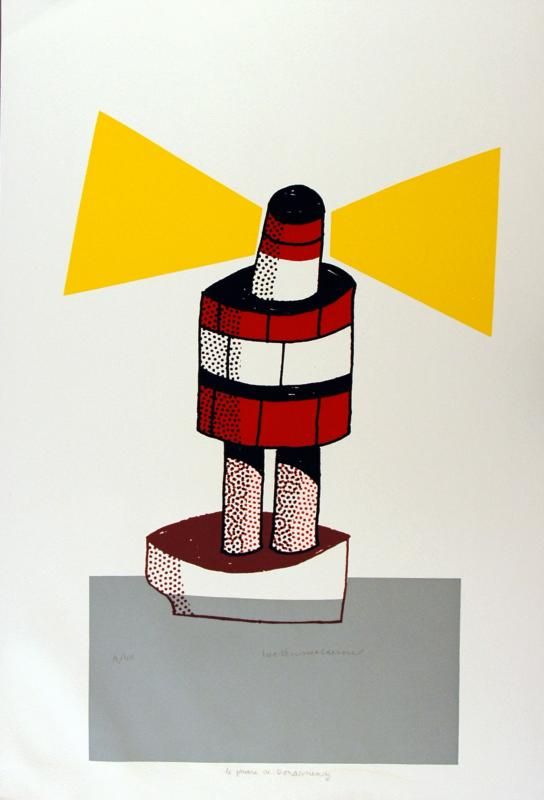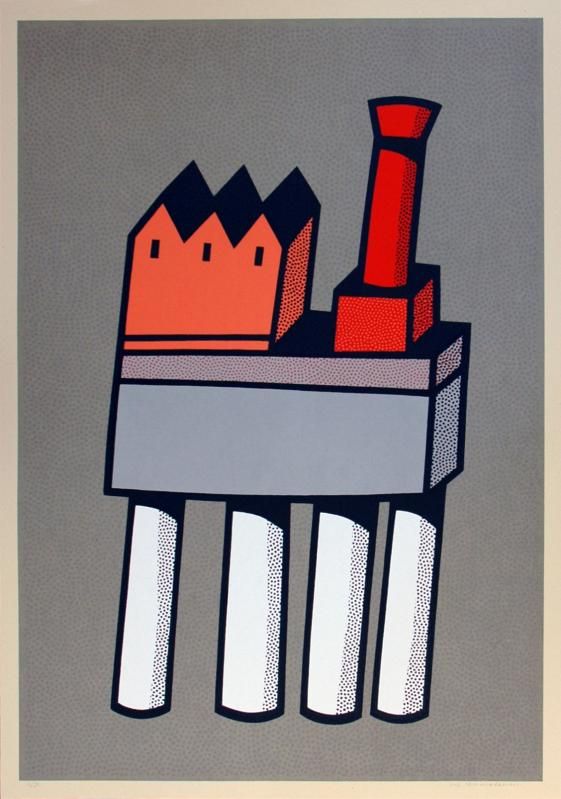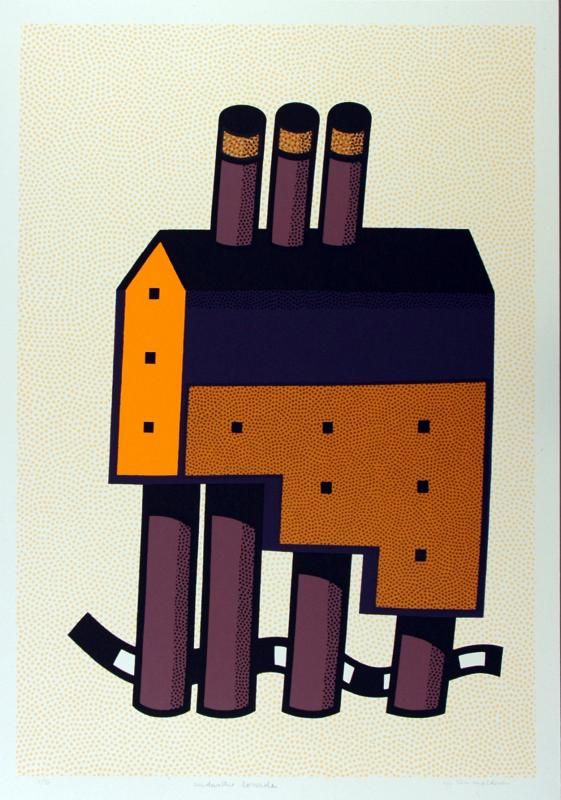 beton_brut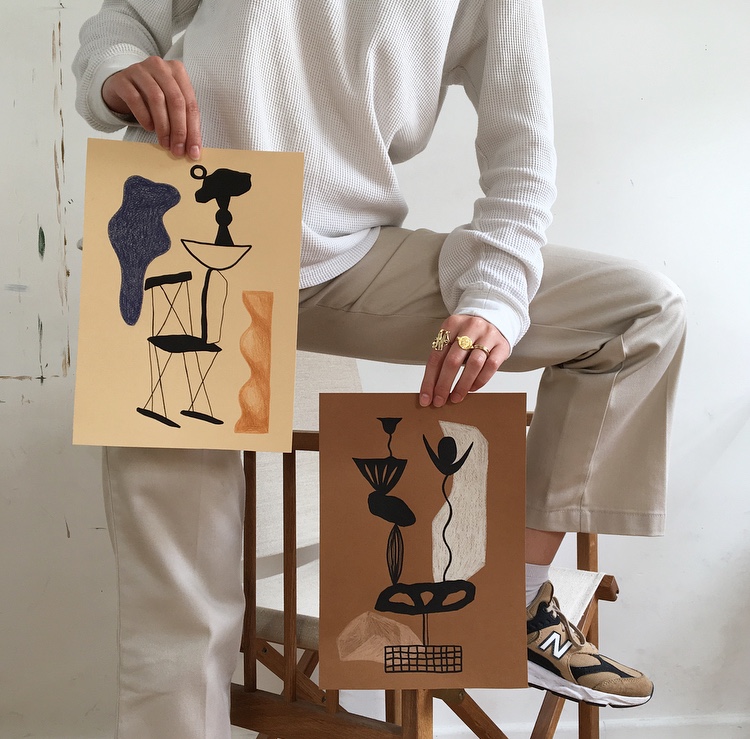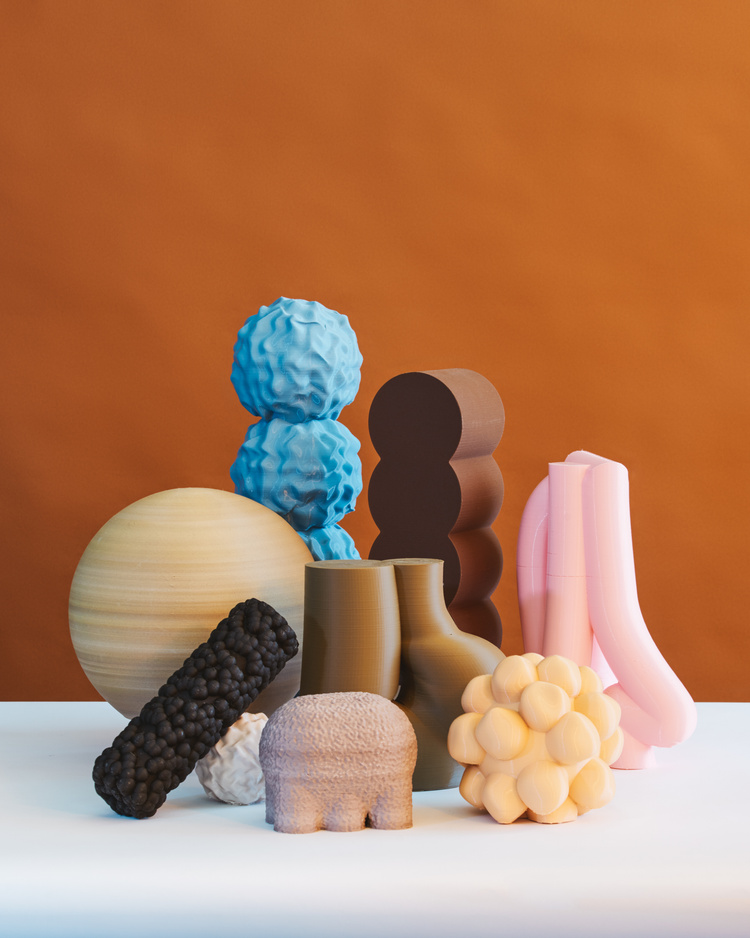 Luc Van Malderen
Garance Vallée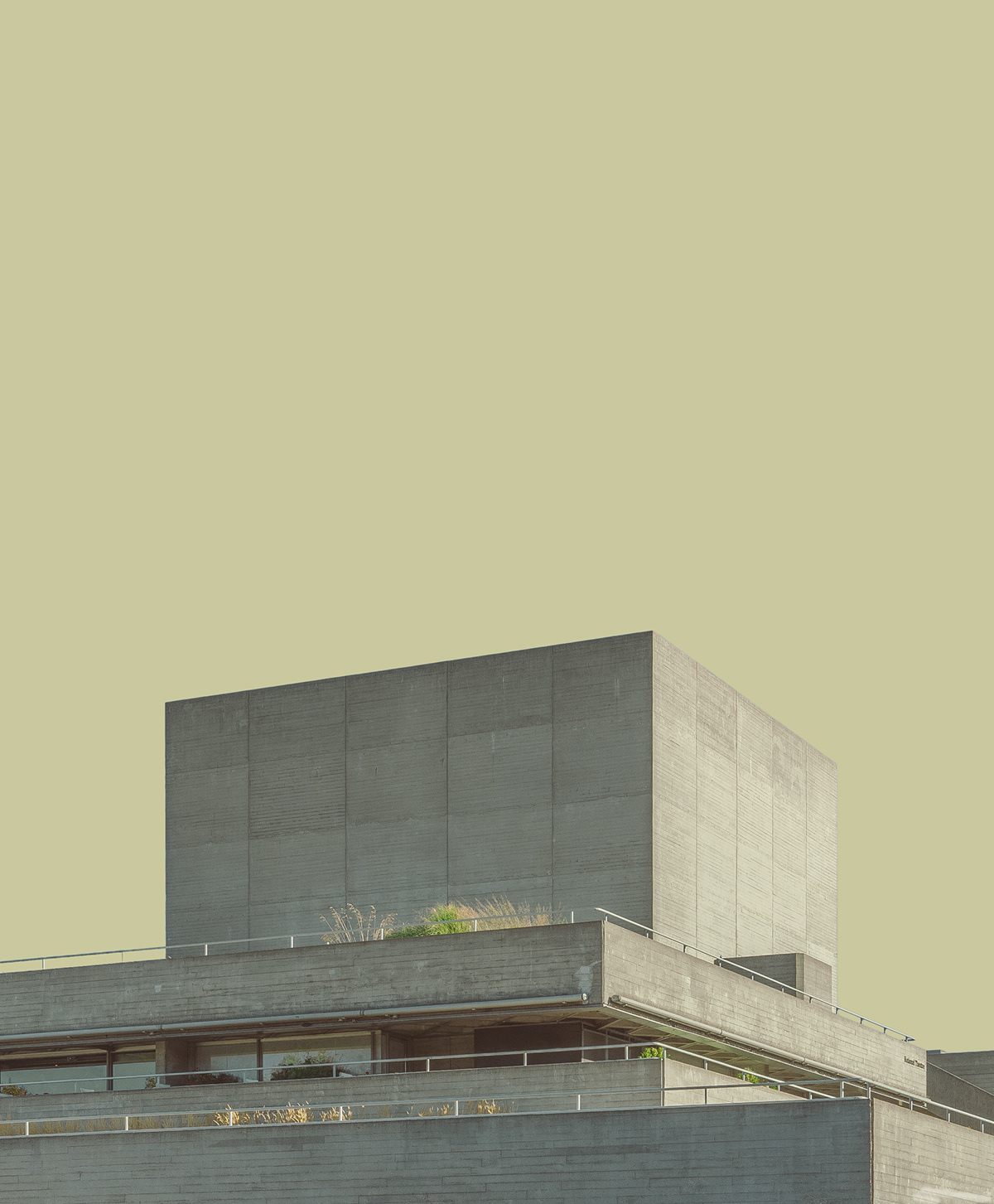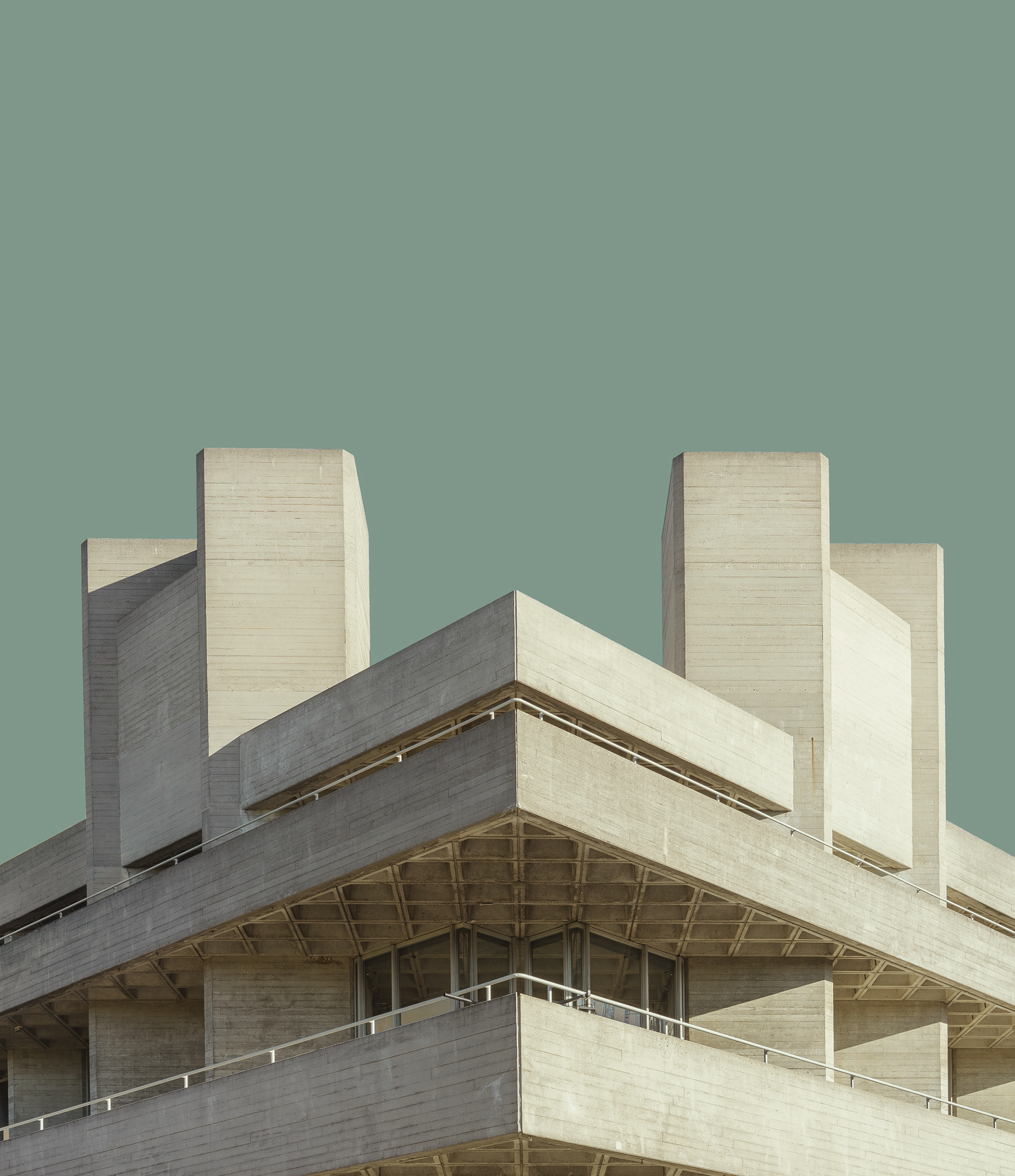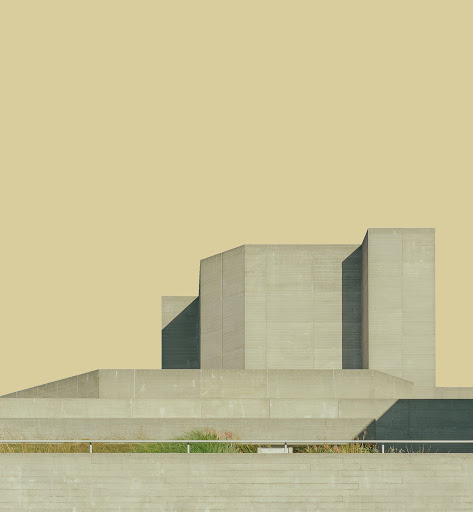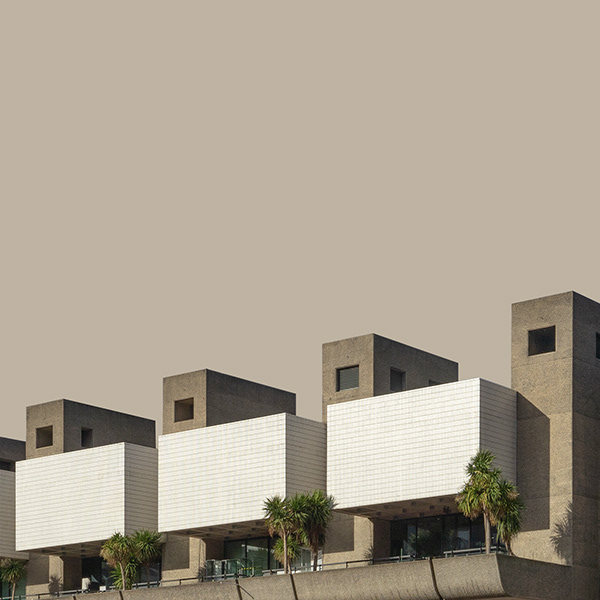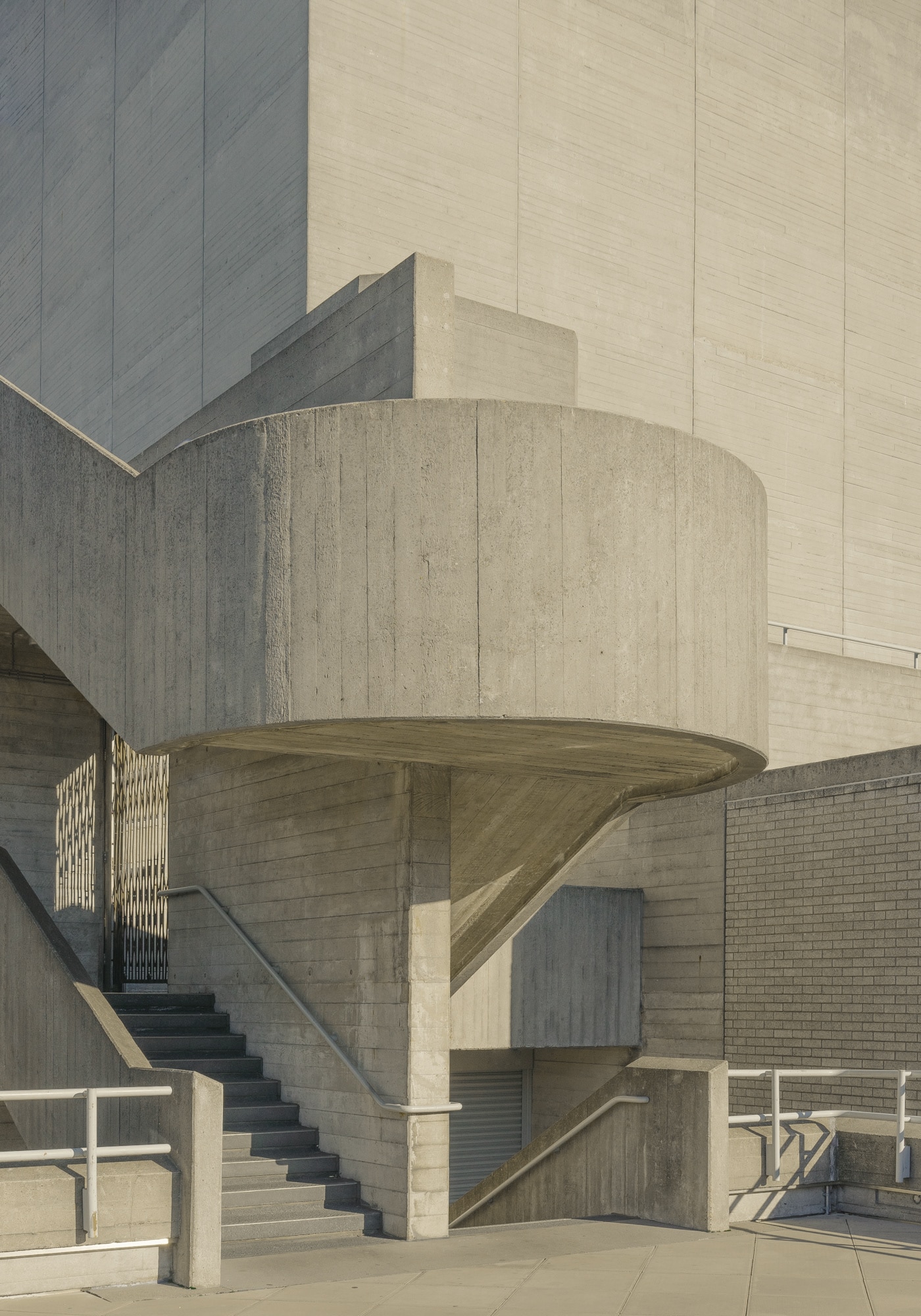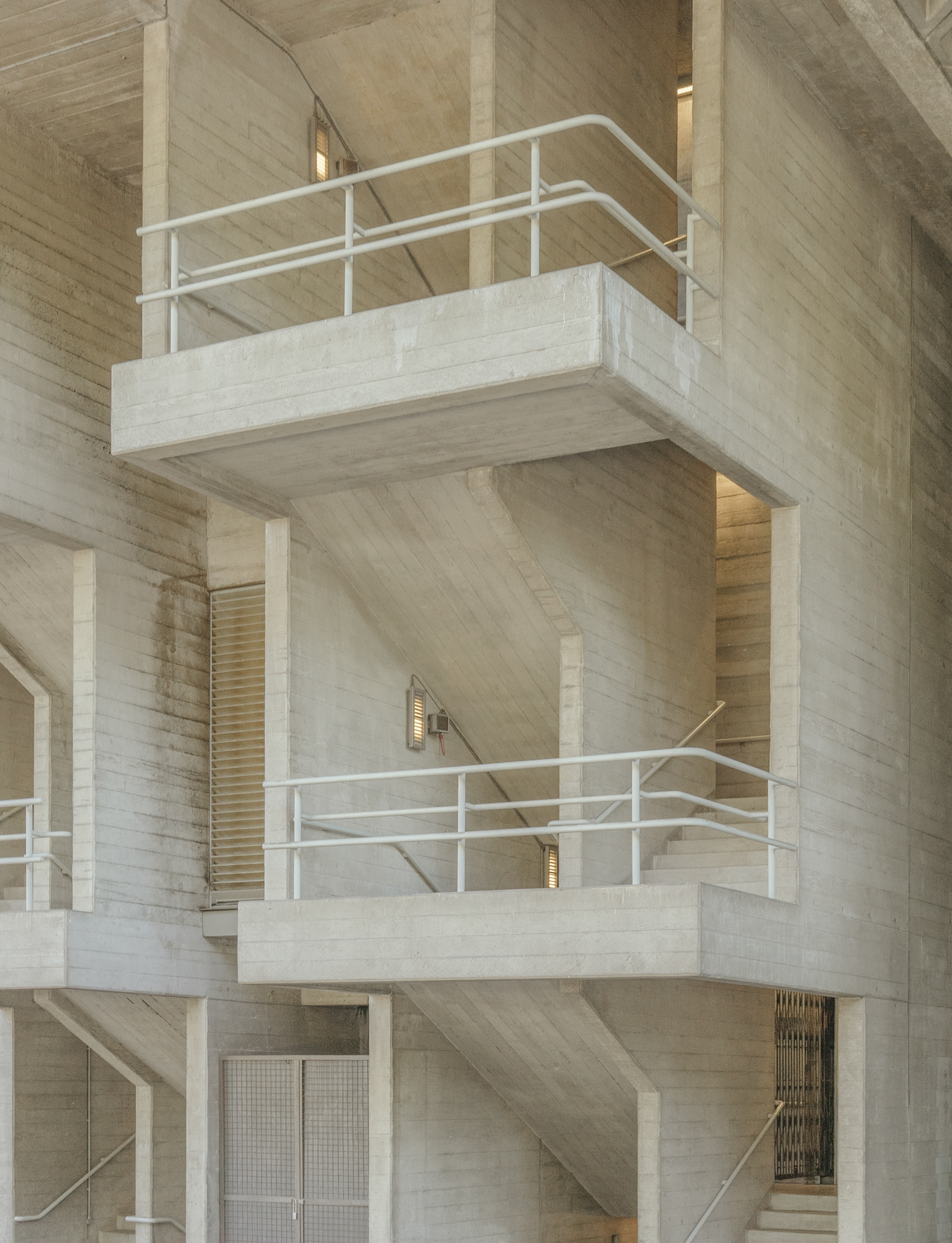 Wang & Söderström
Ali Sahba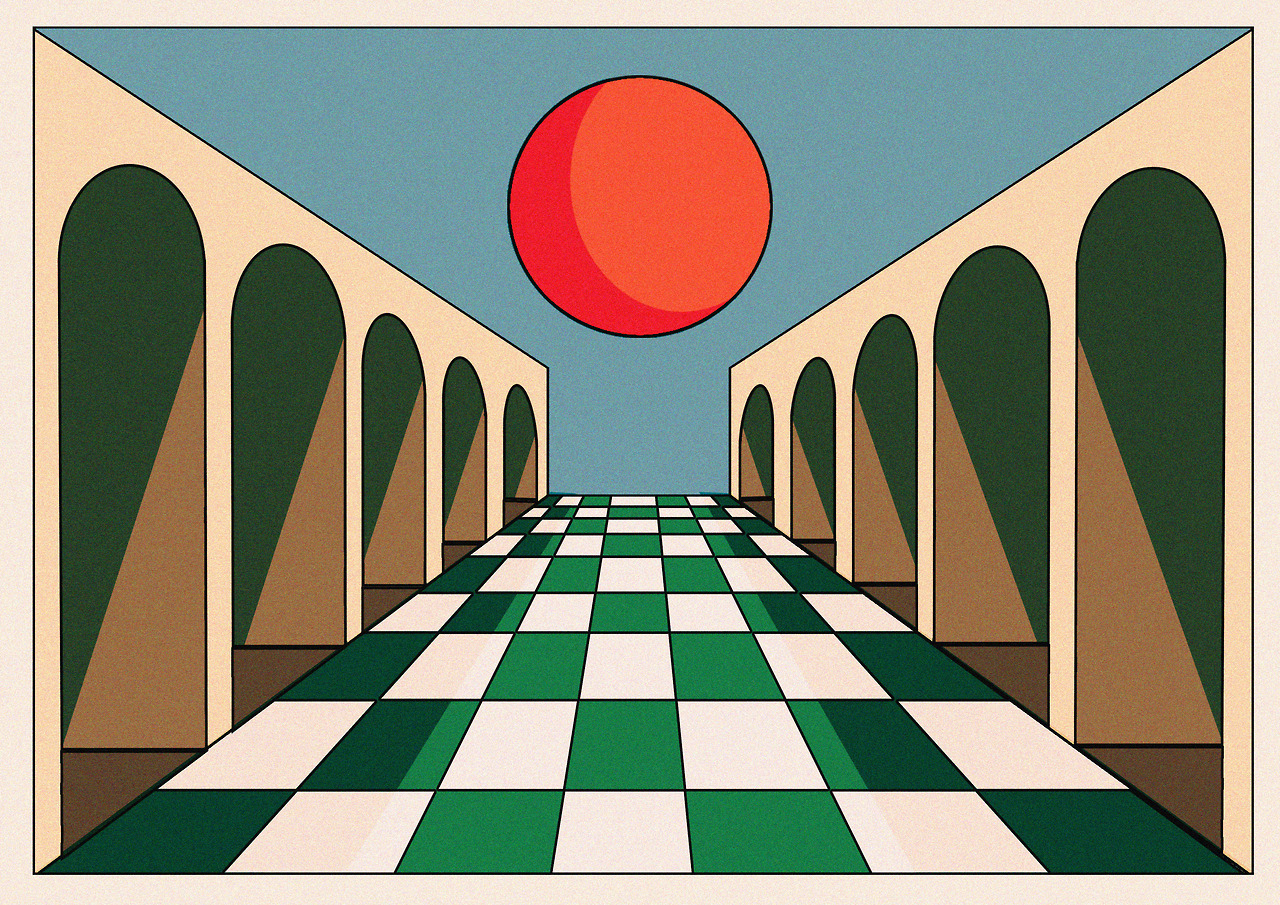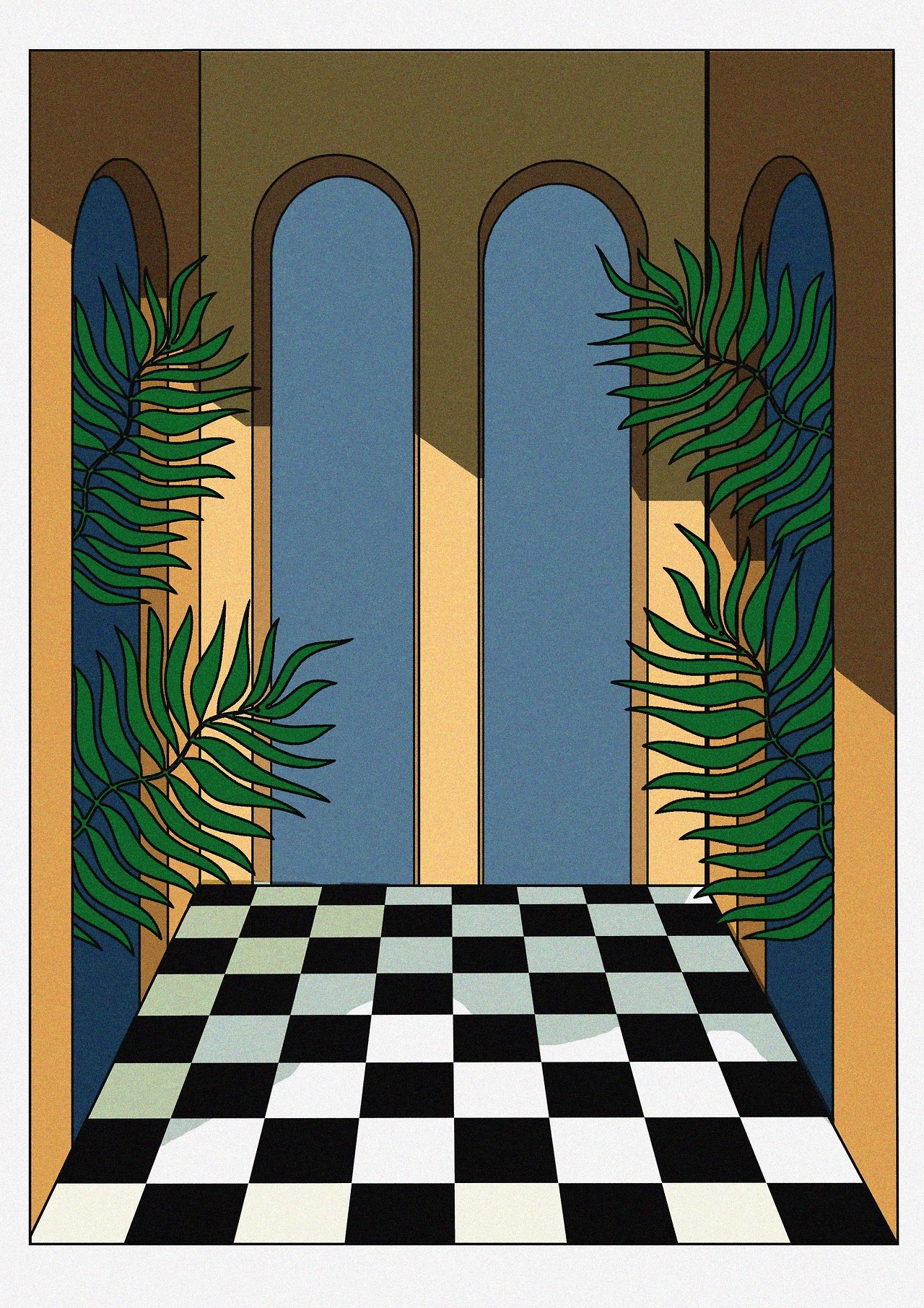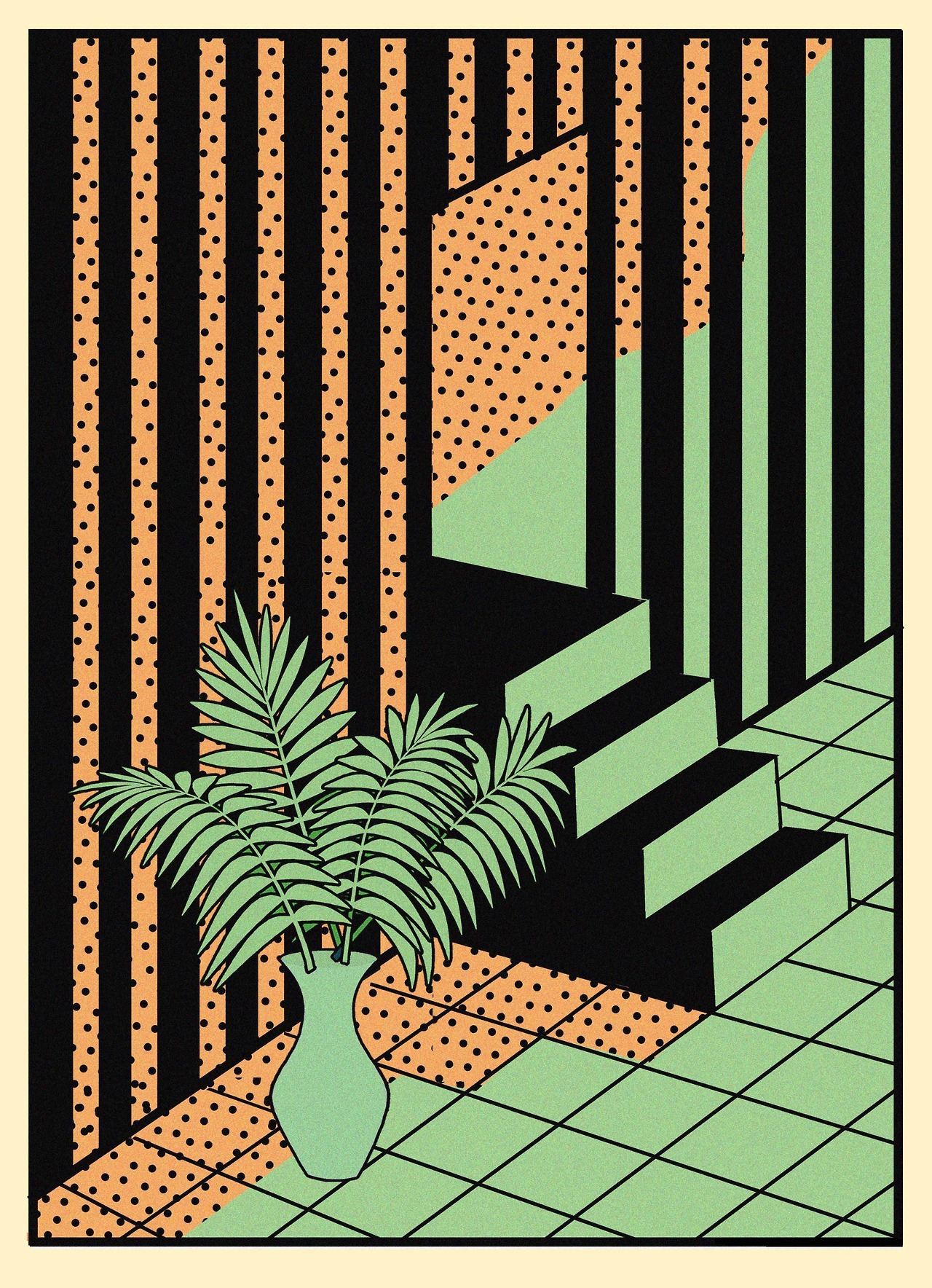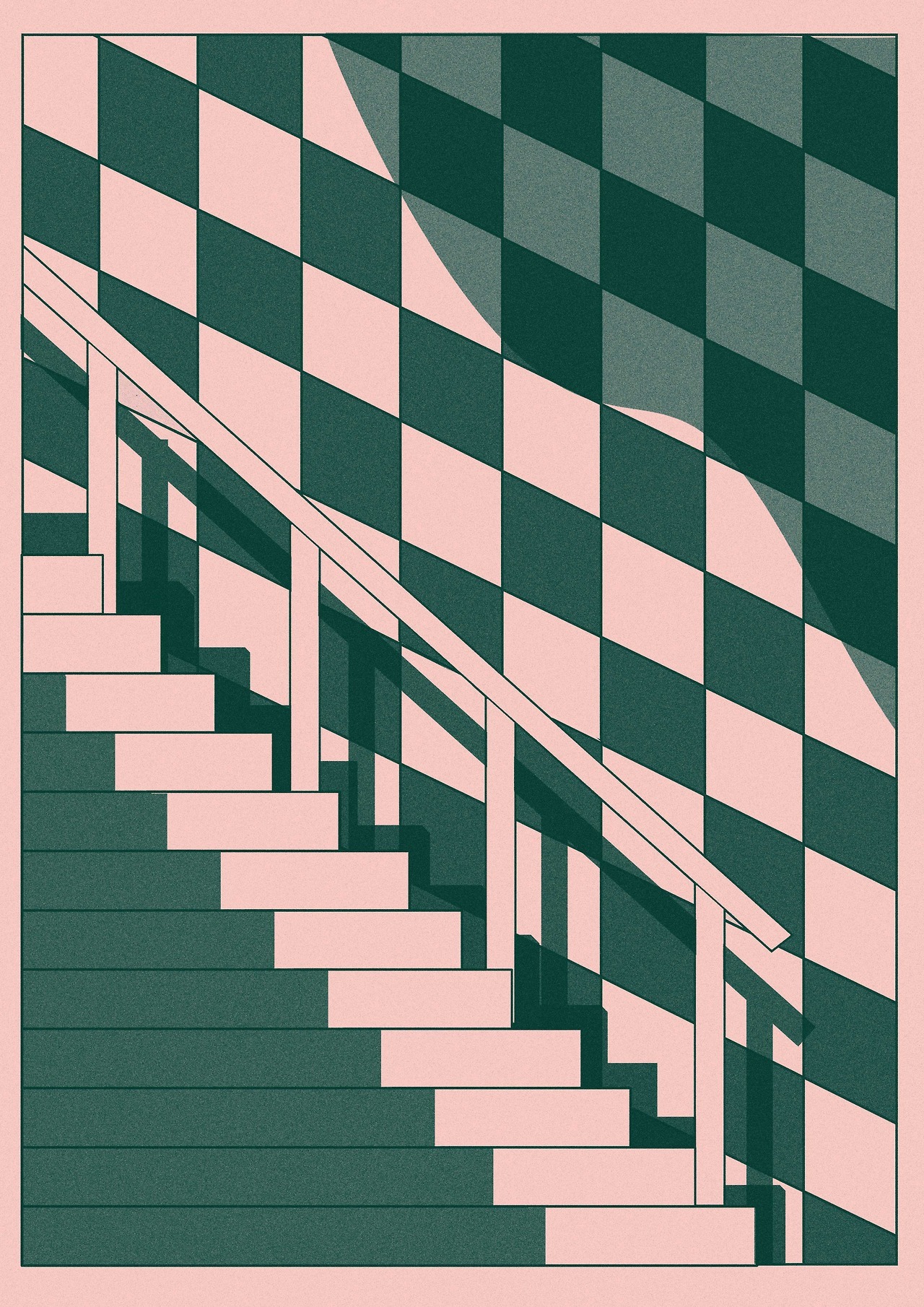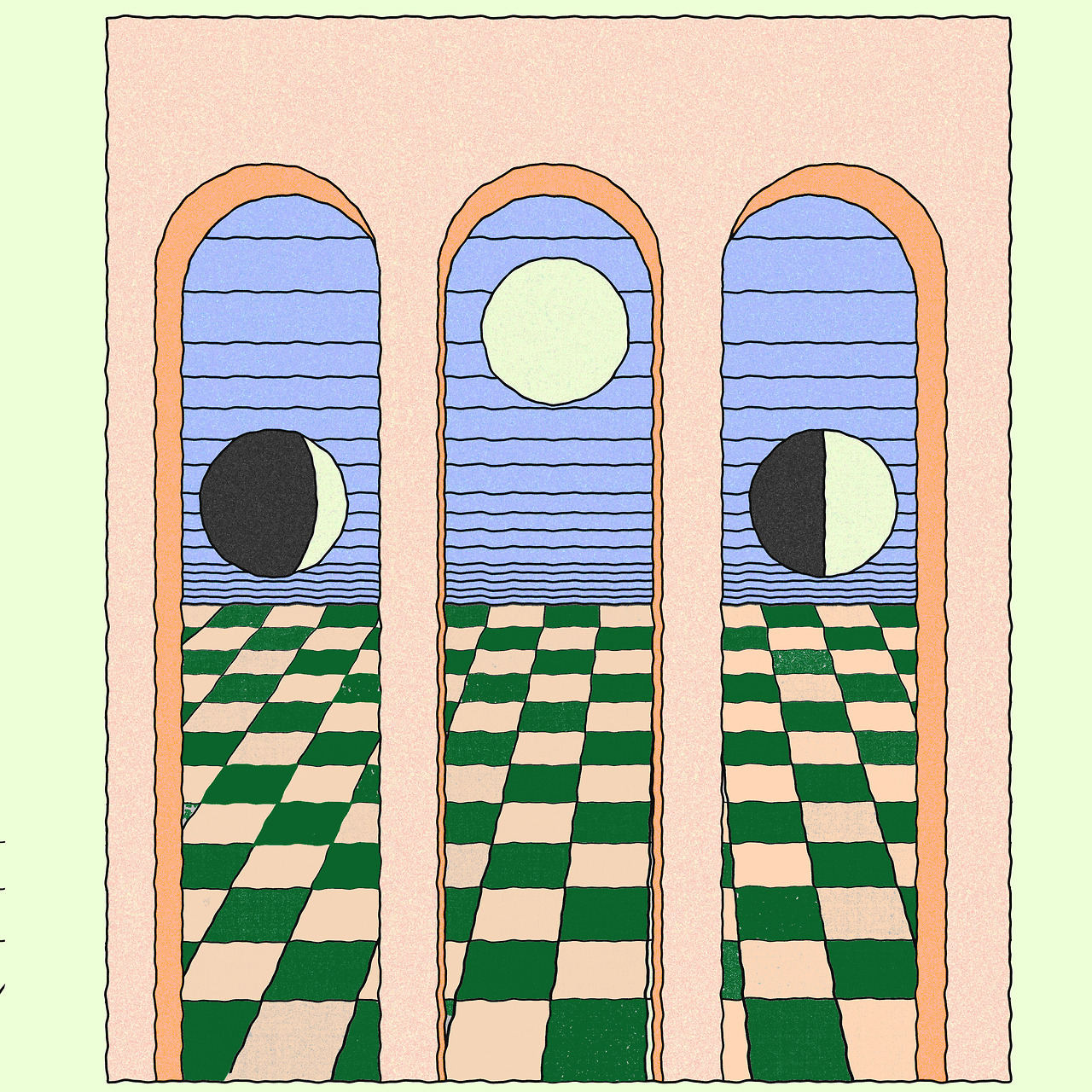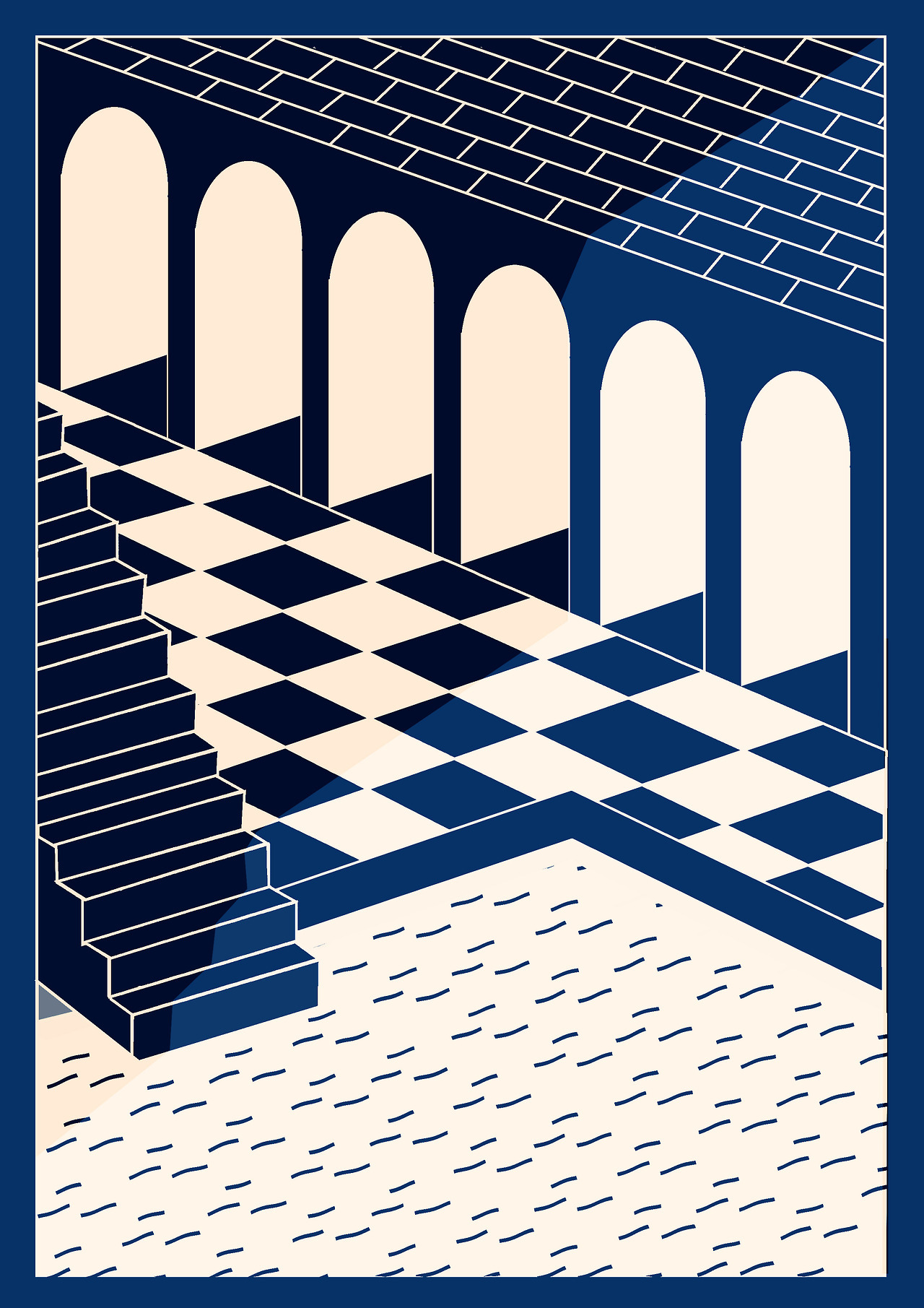 George Greaves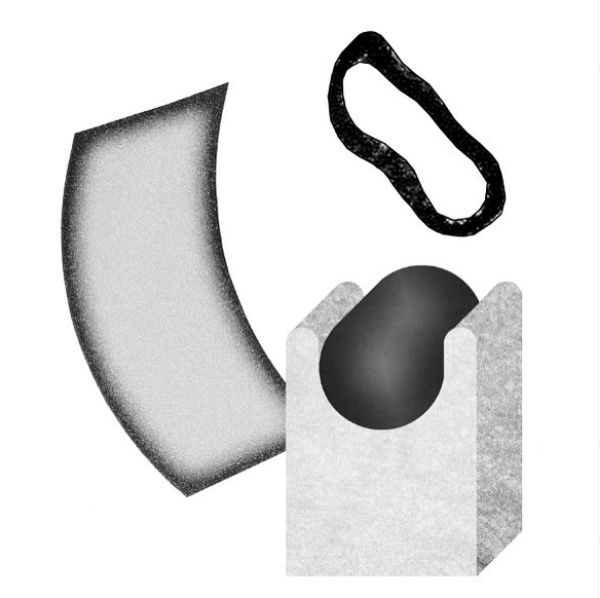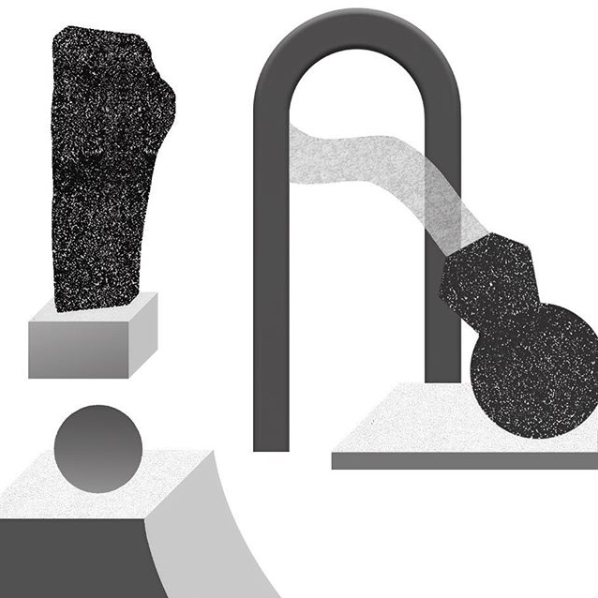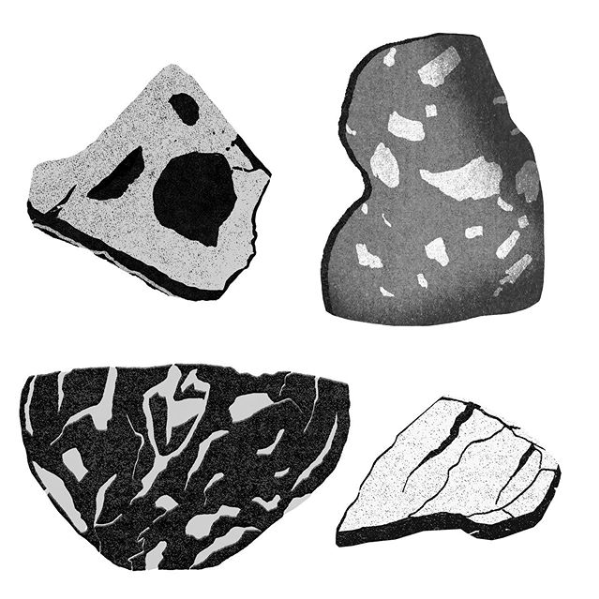 Tali Bayer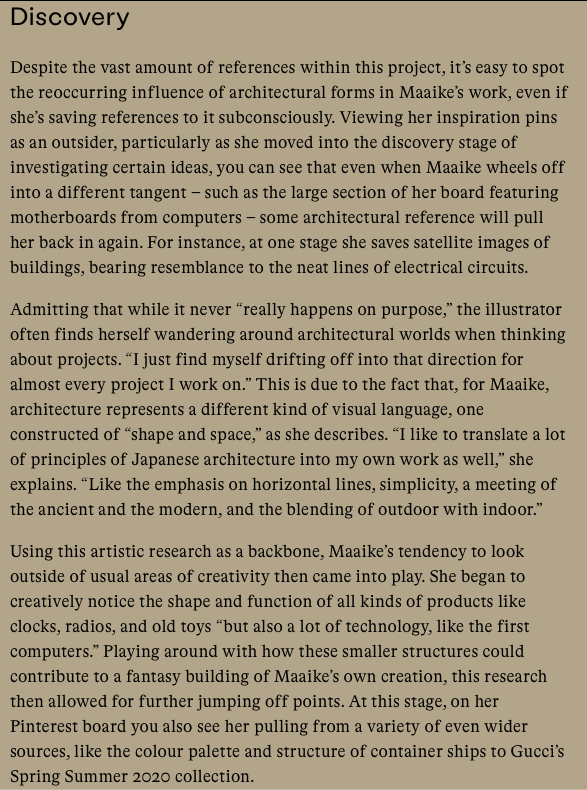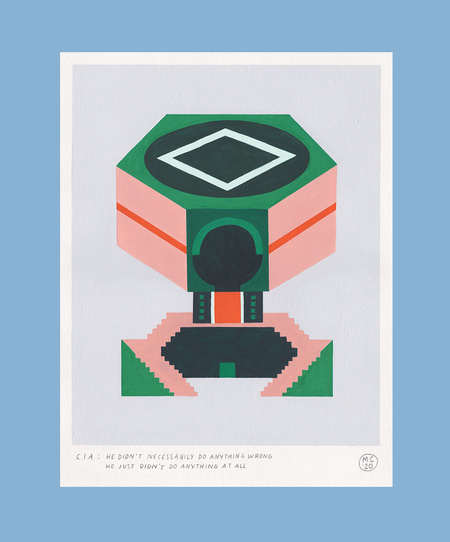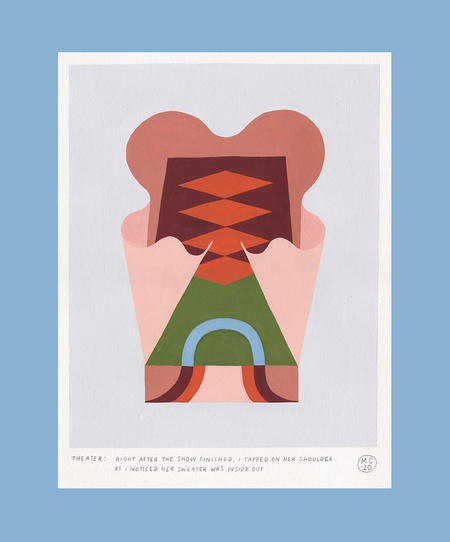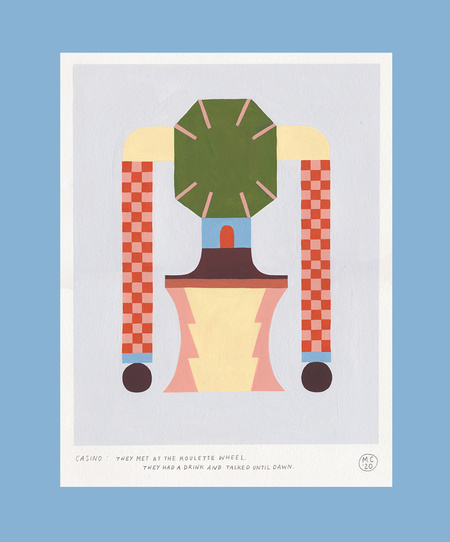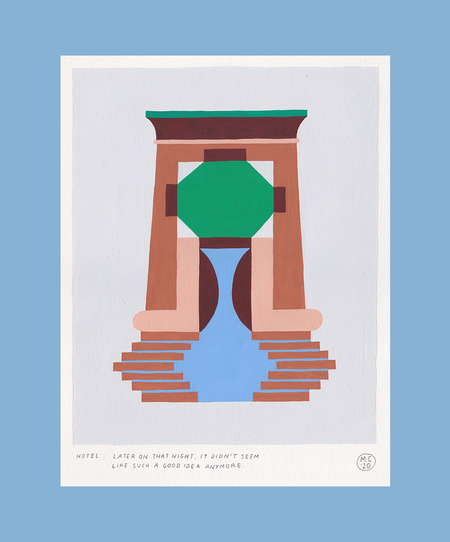 Maaike Canne
an architectural research
INSPIRATION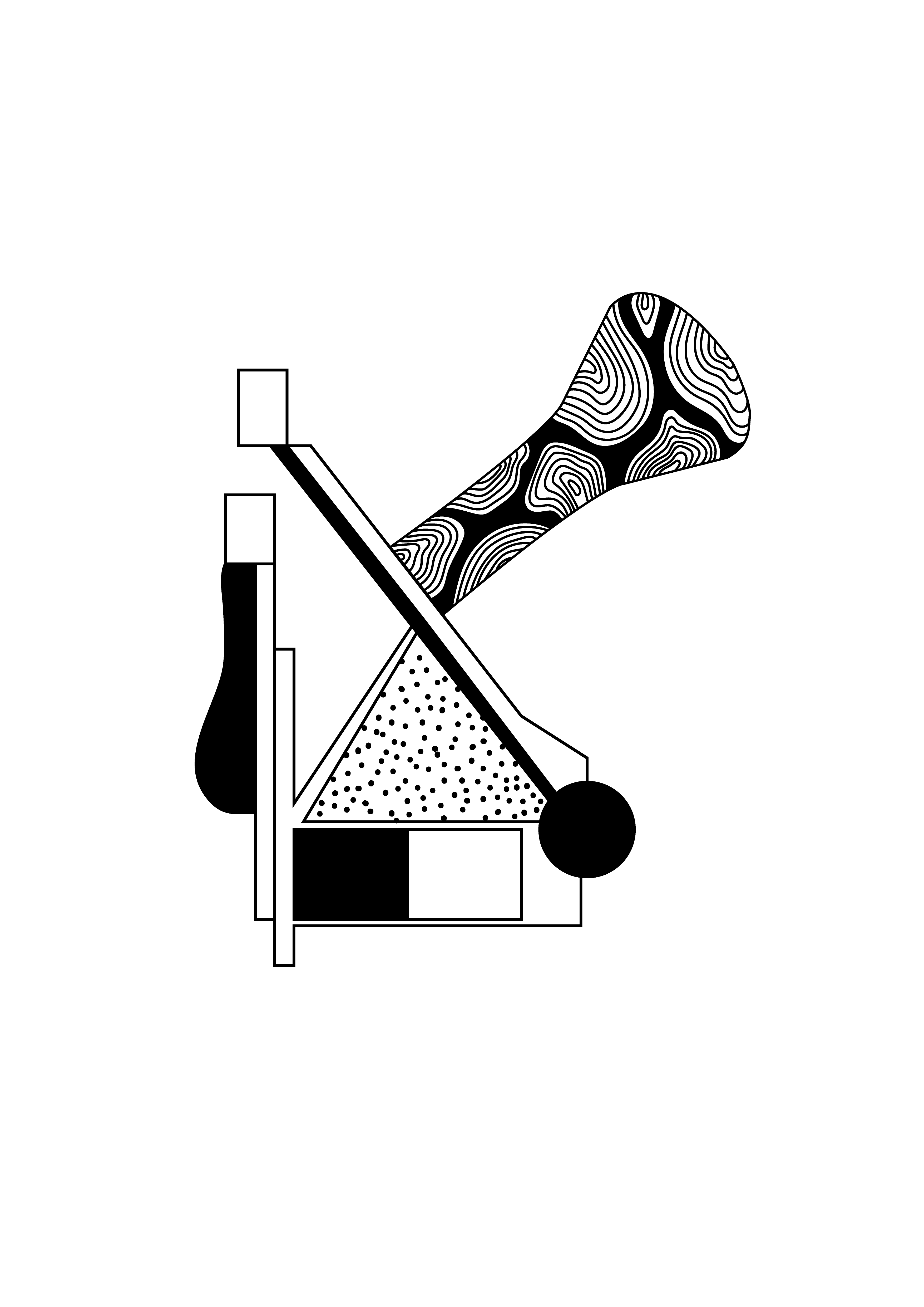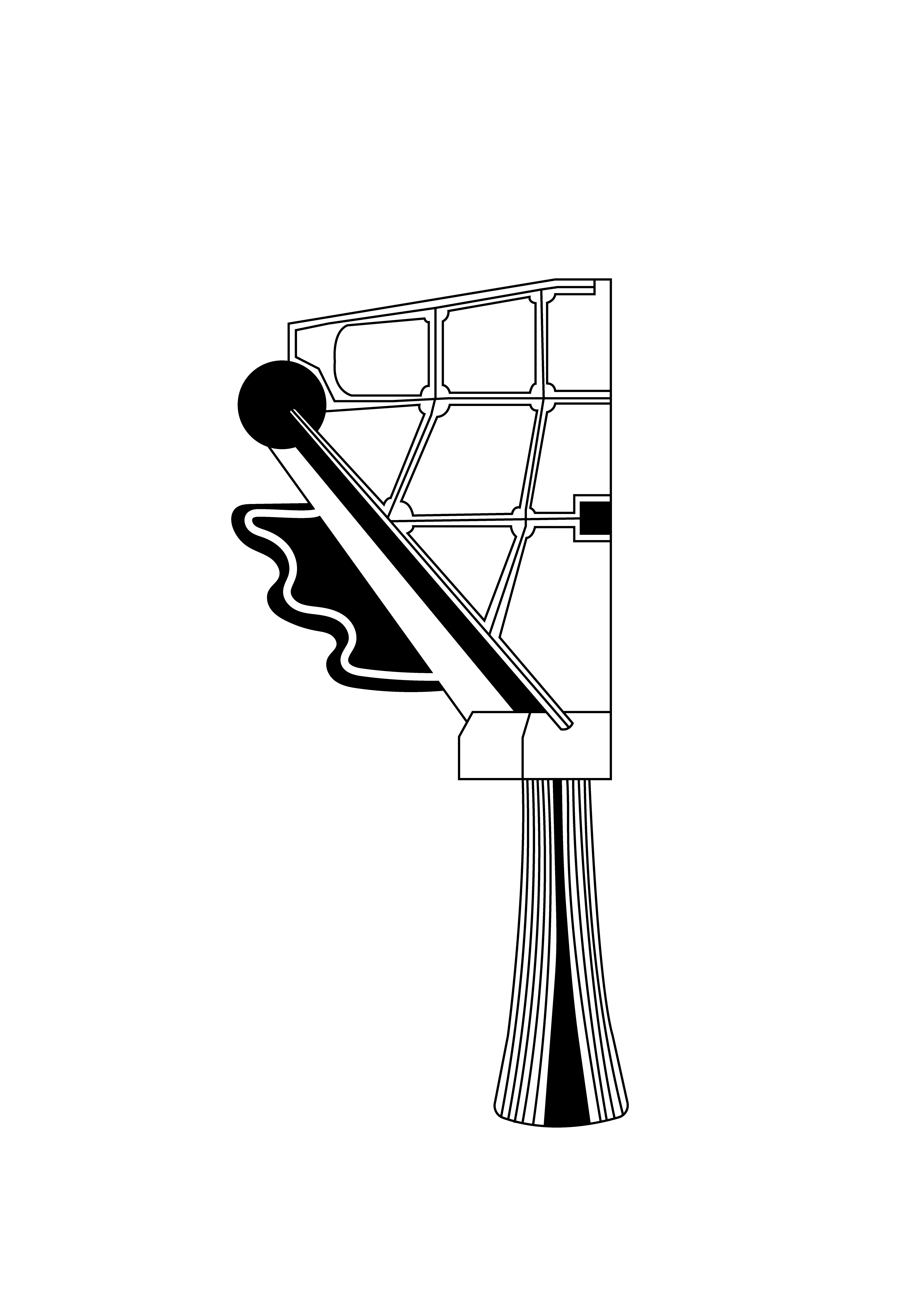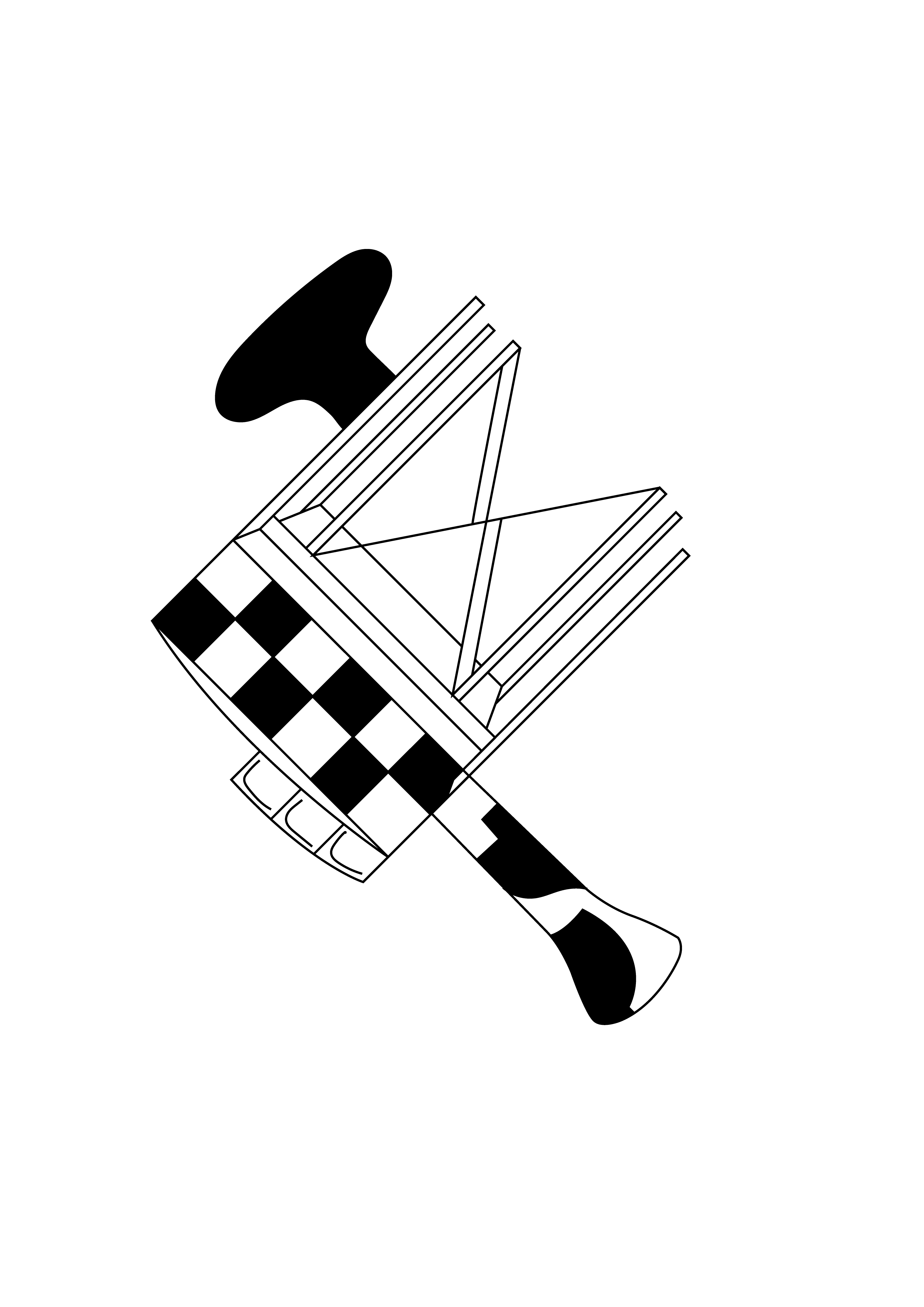 Simon Phipps
Christopher Herwig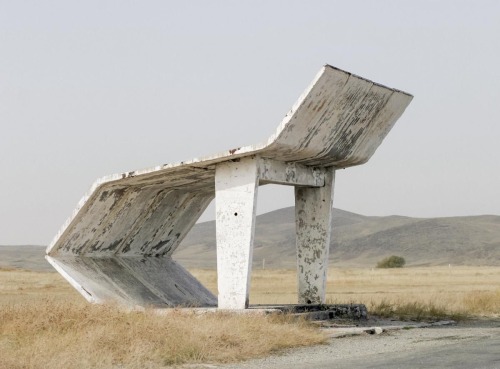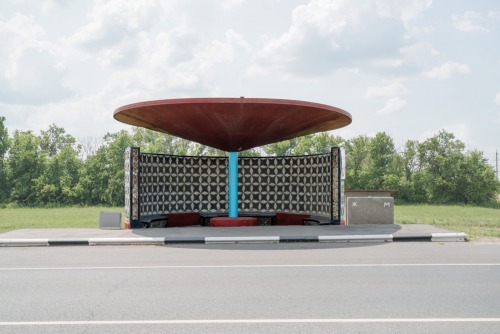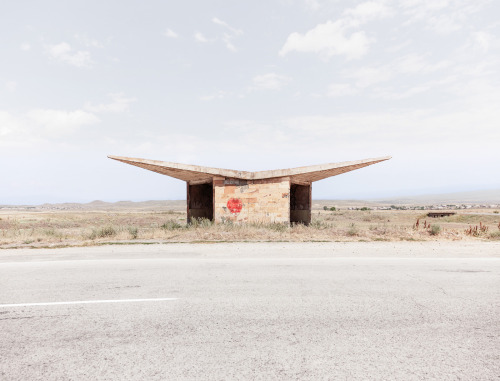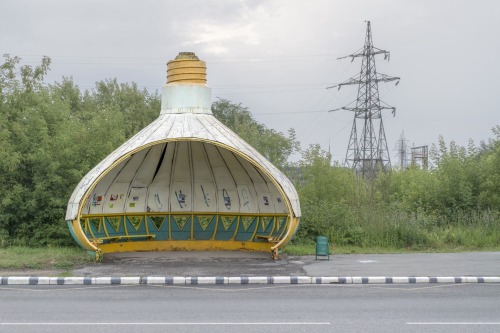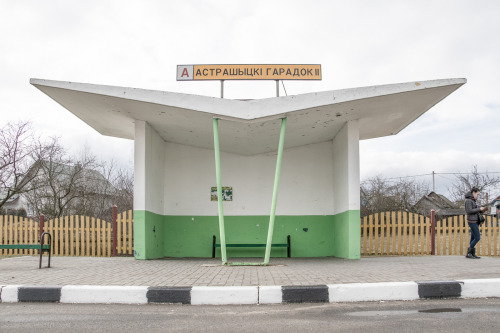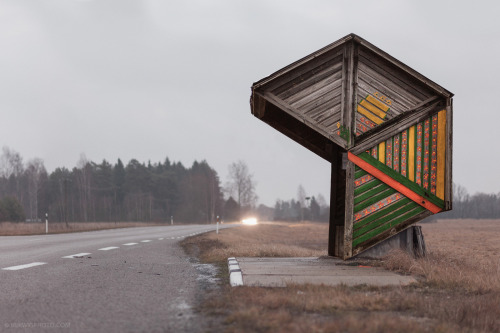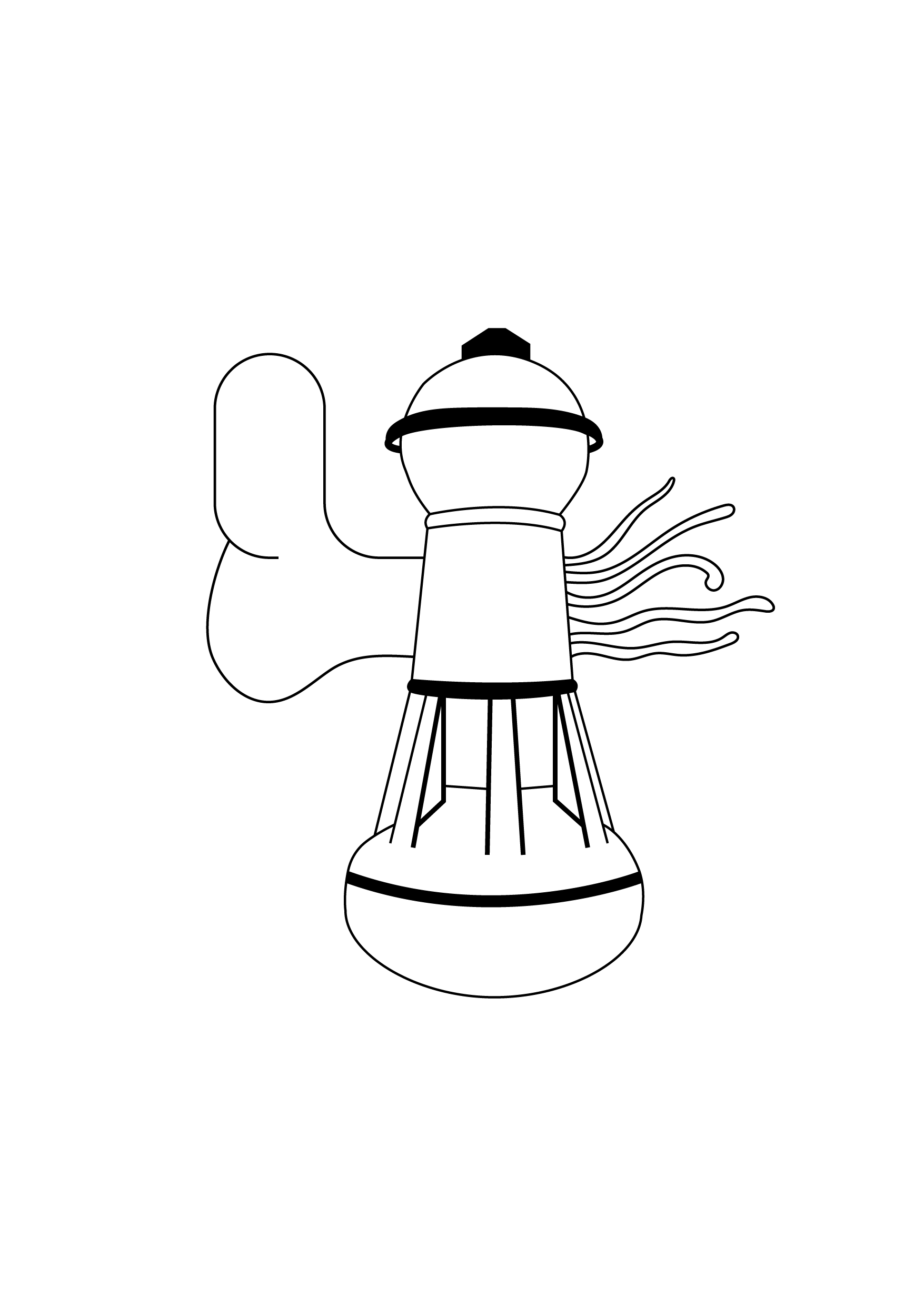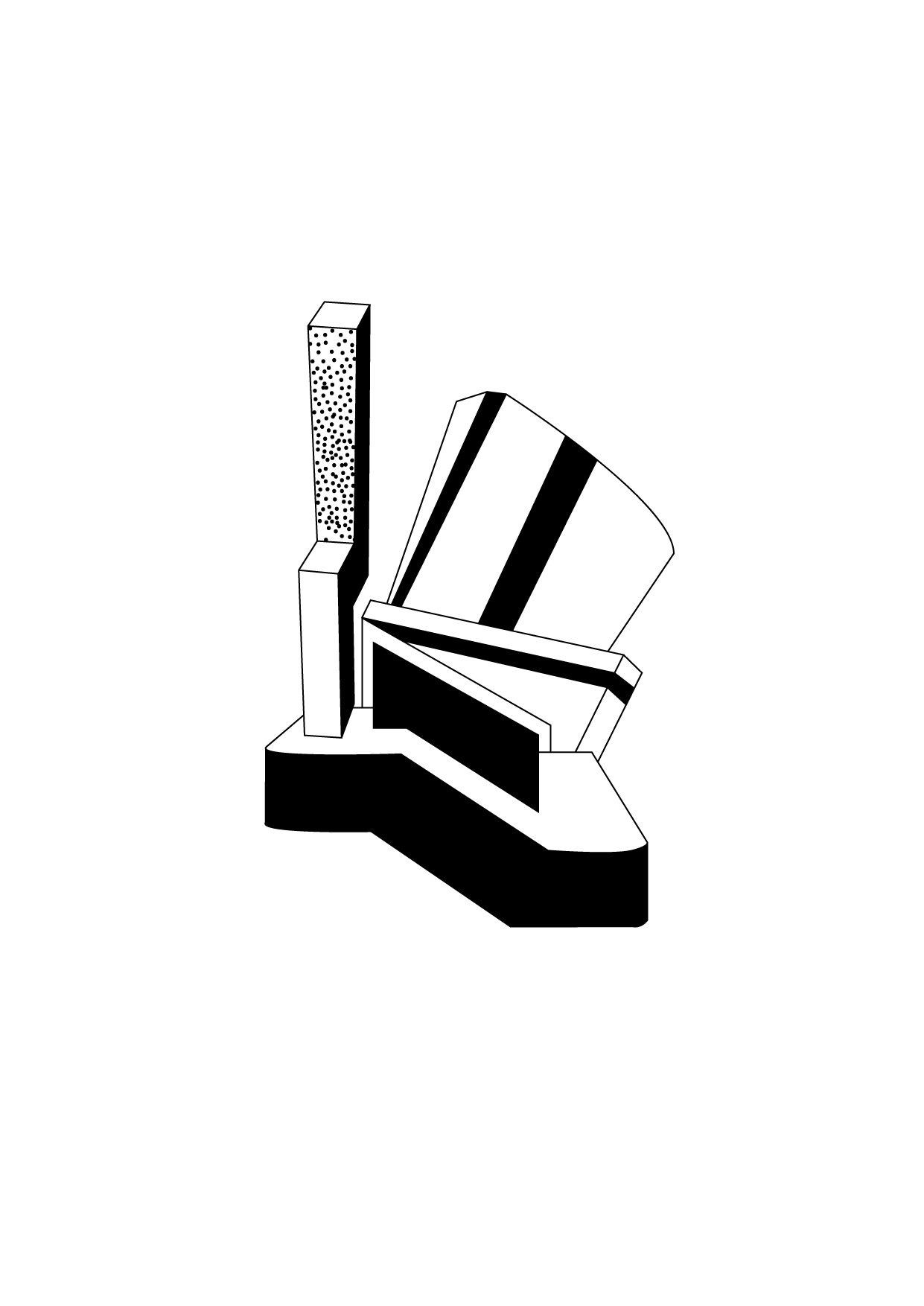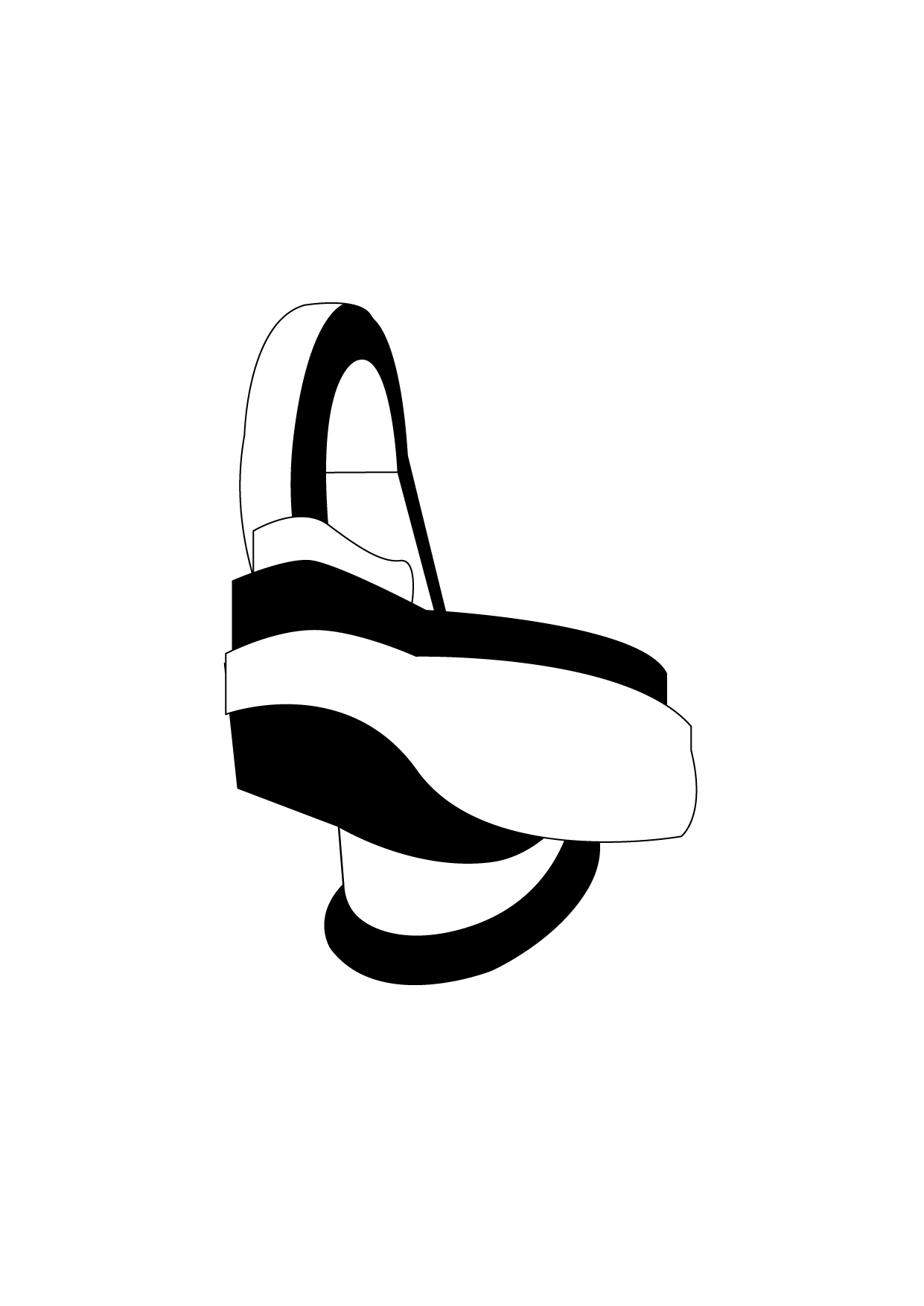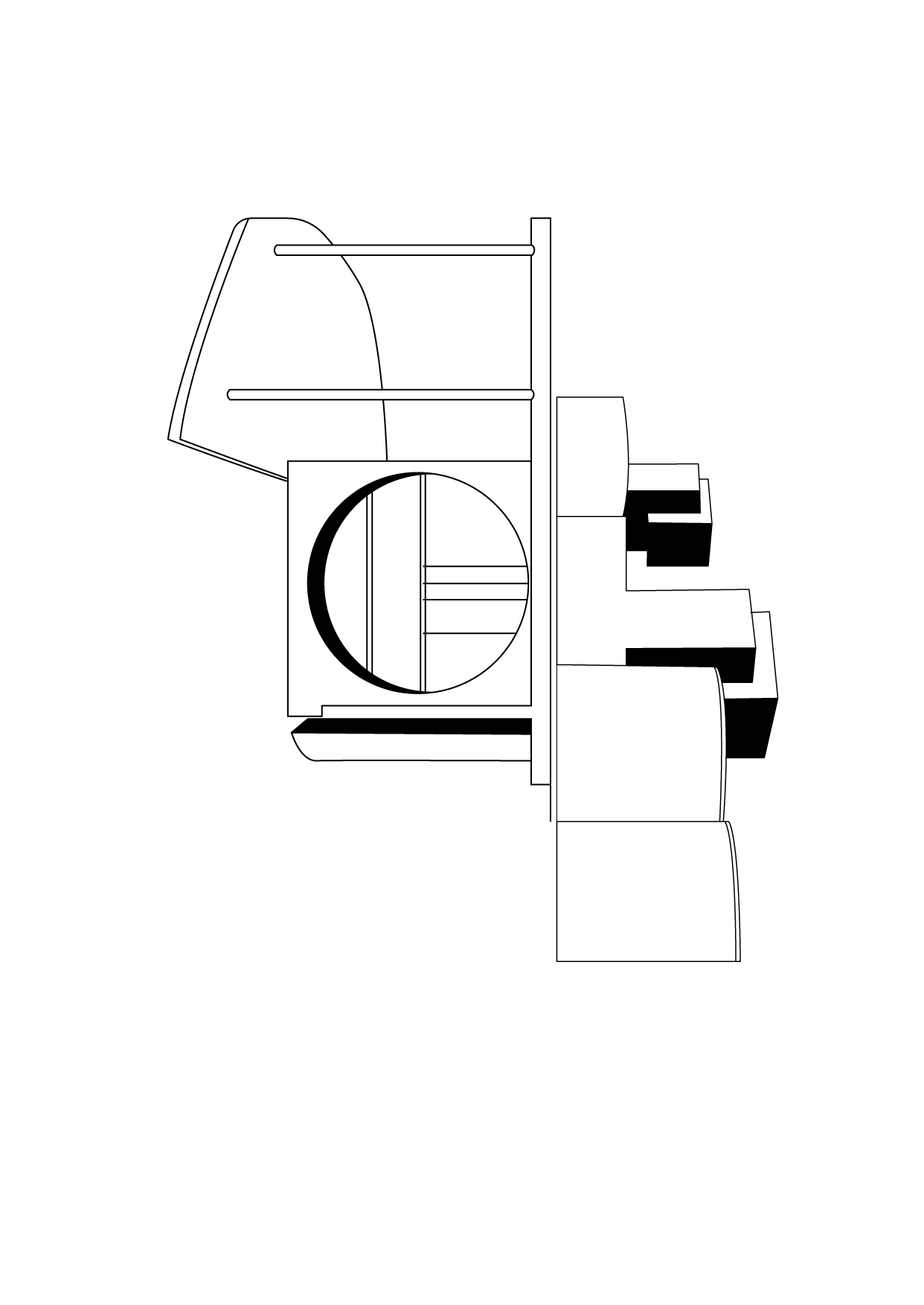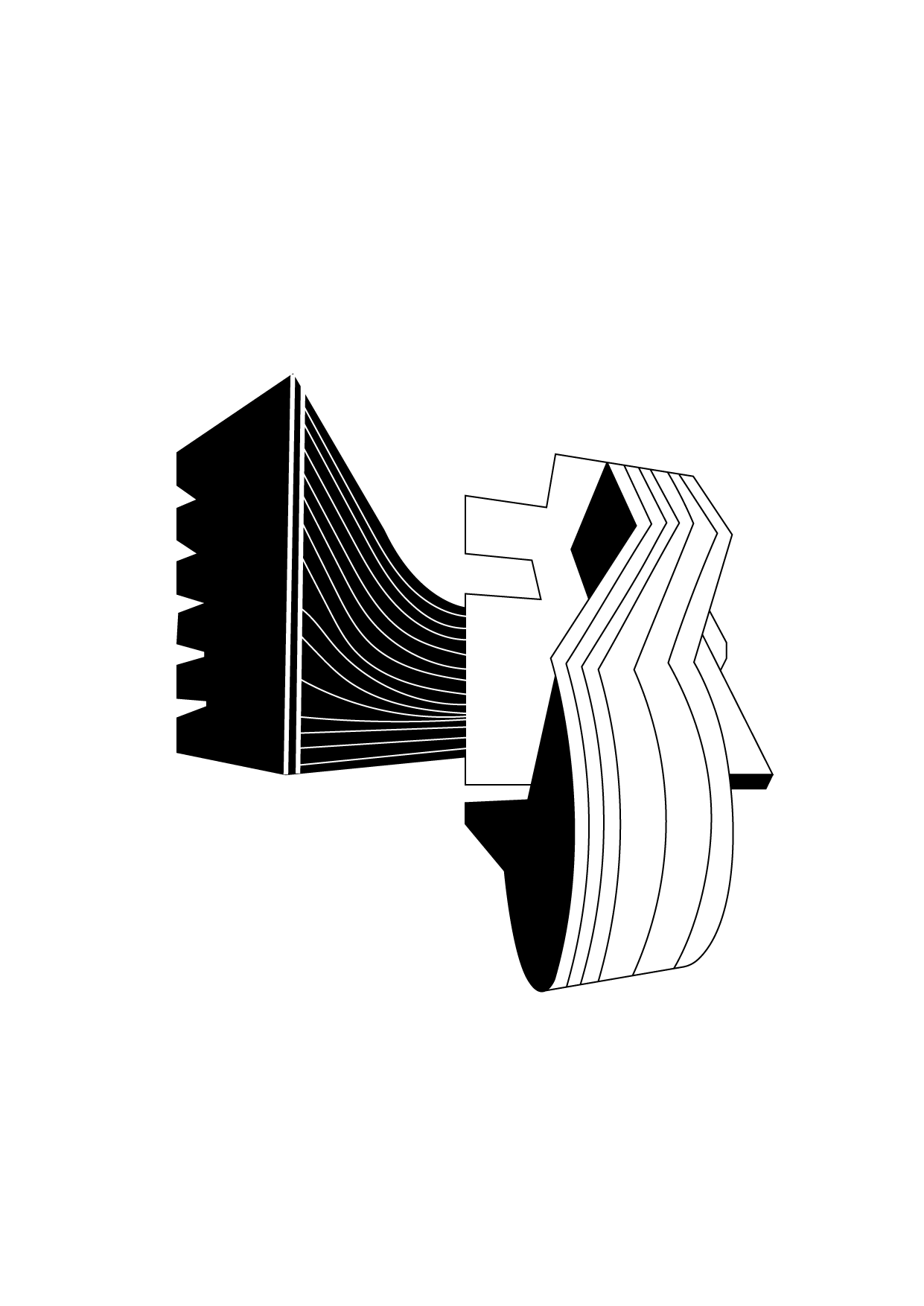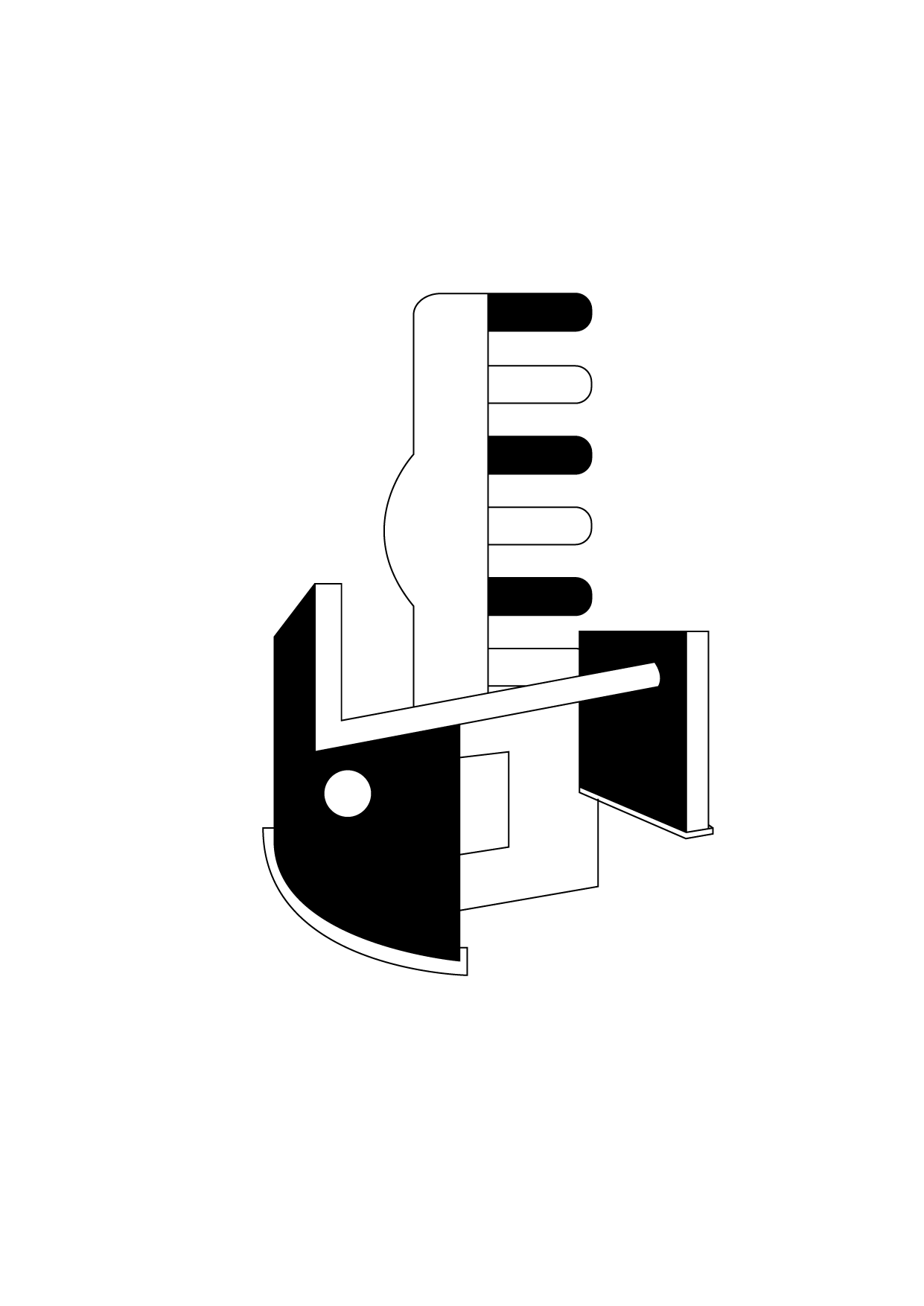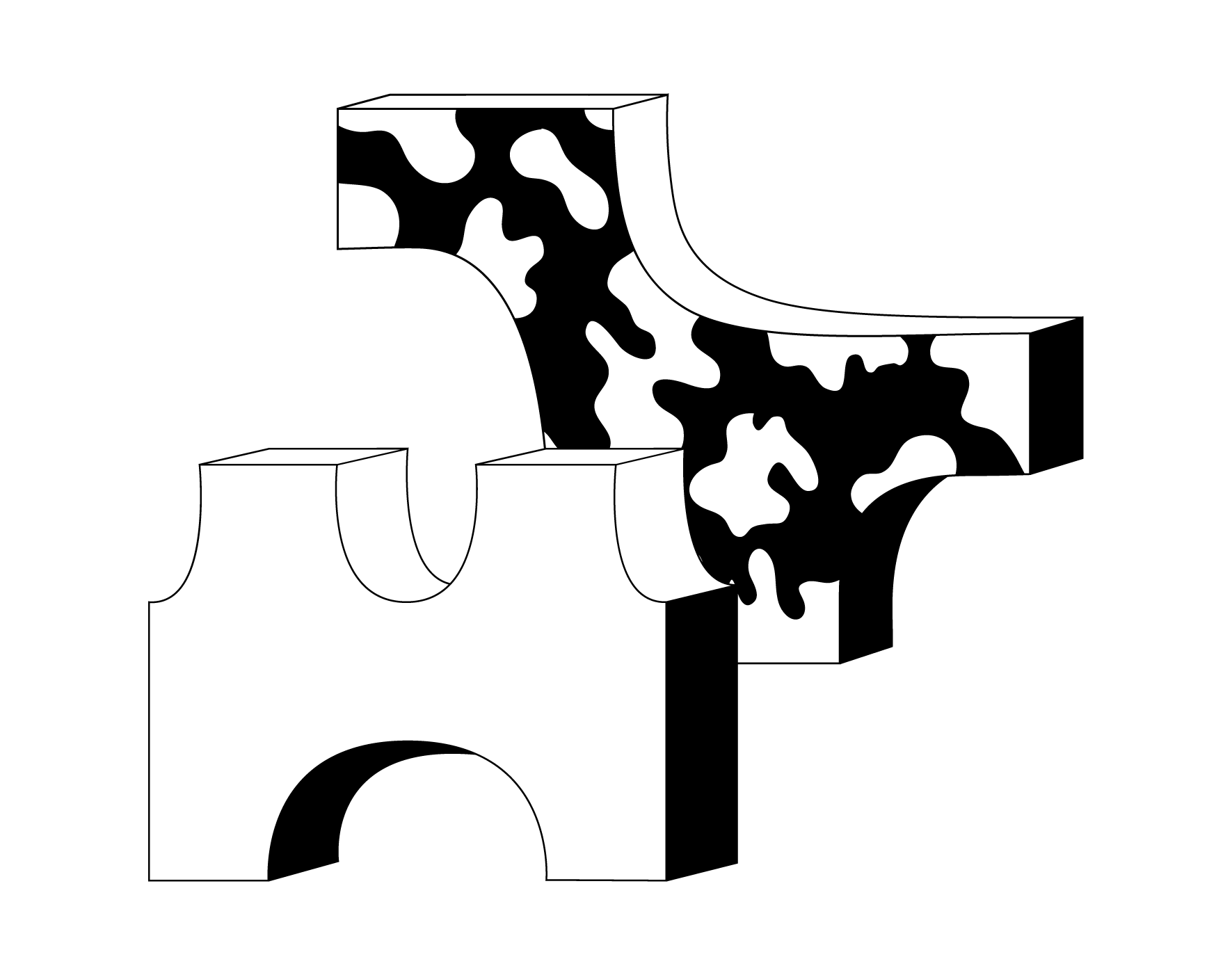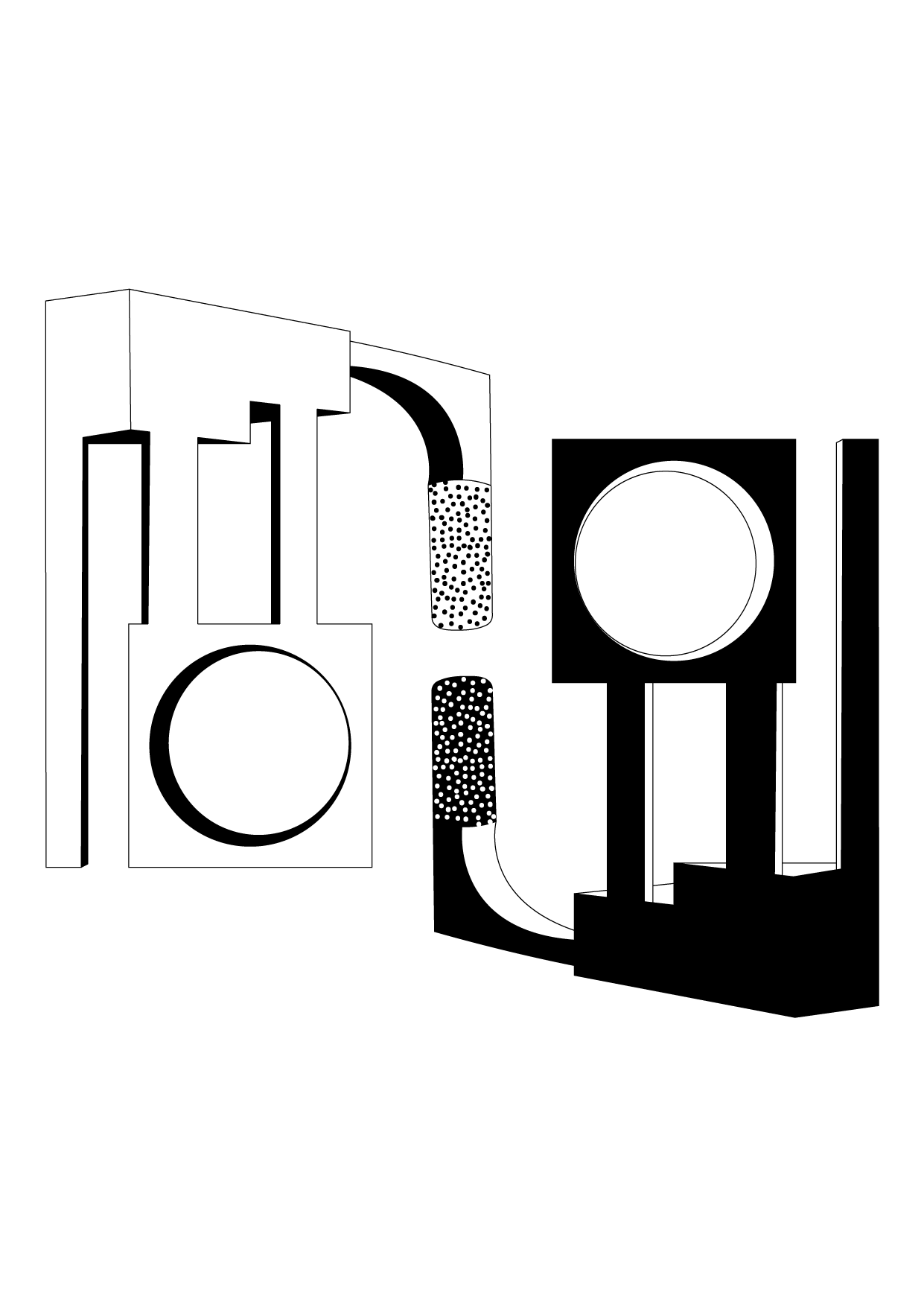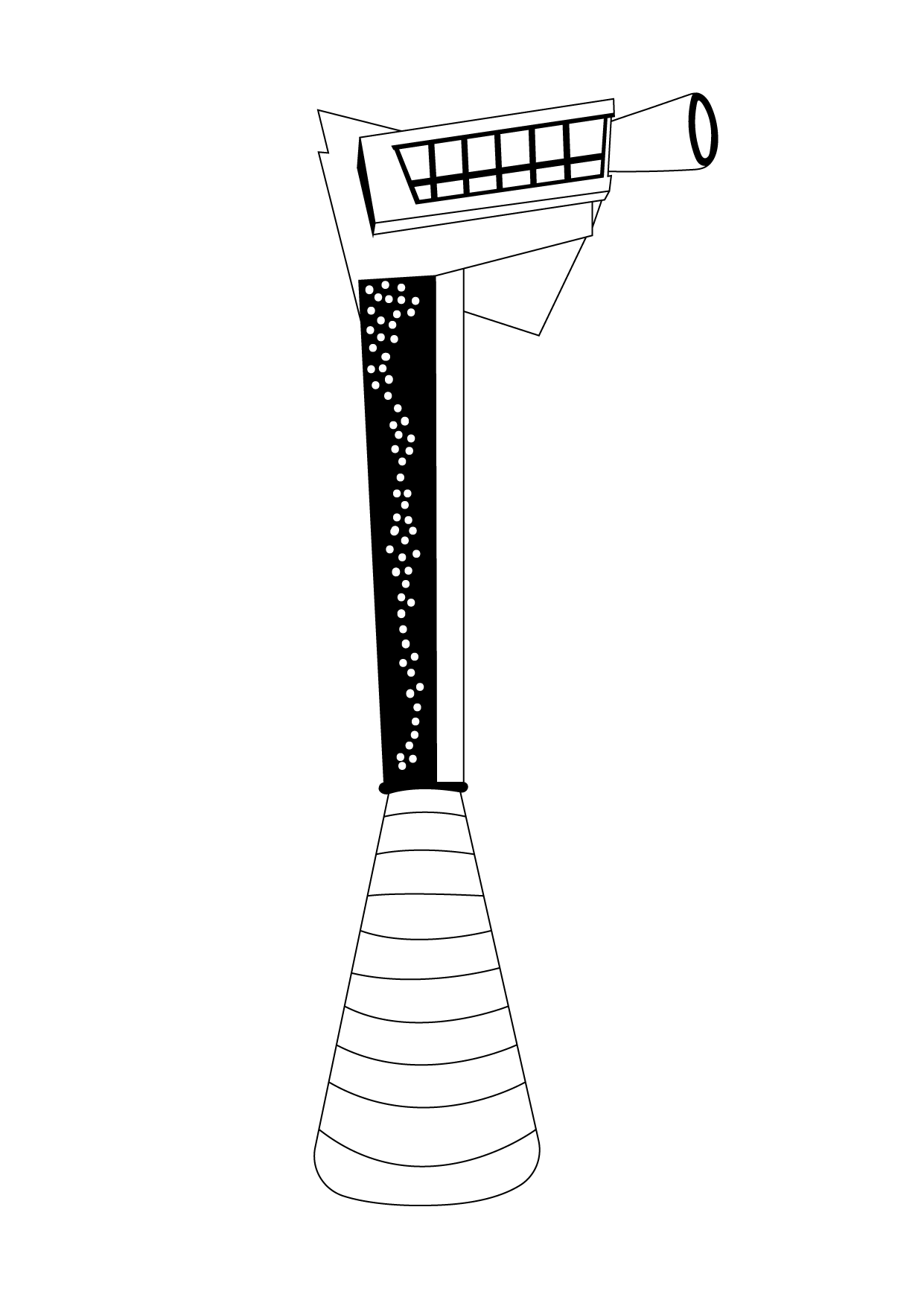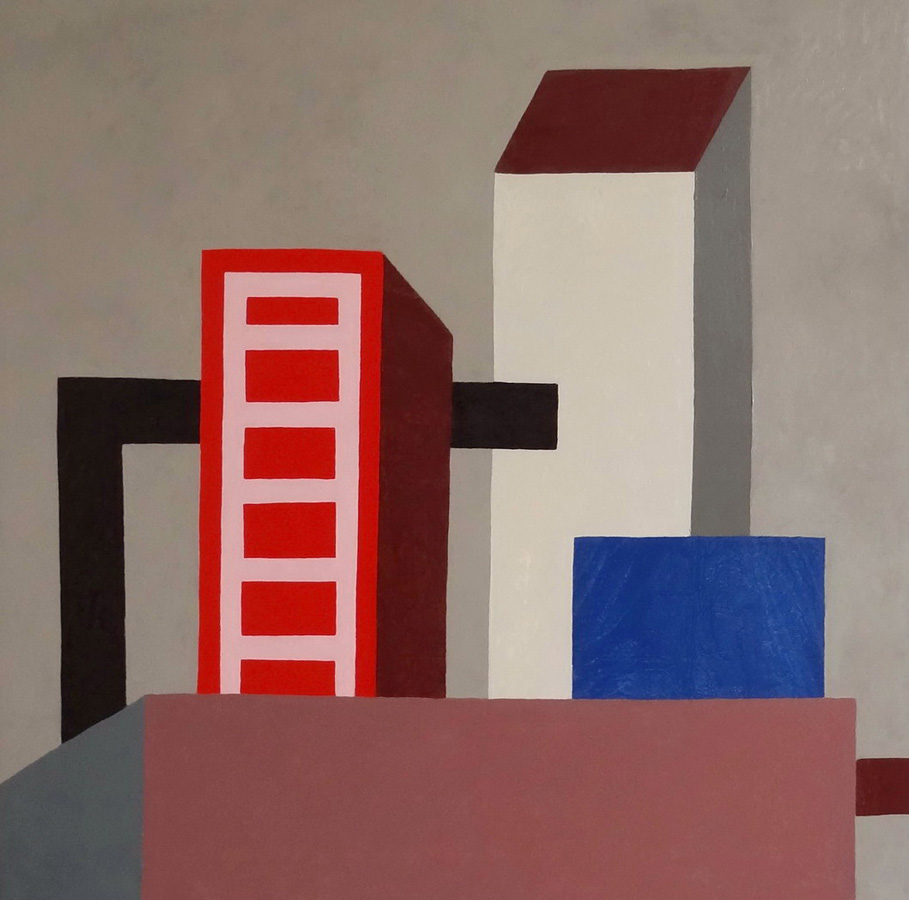 Nathalie Du Pasquier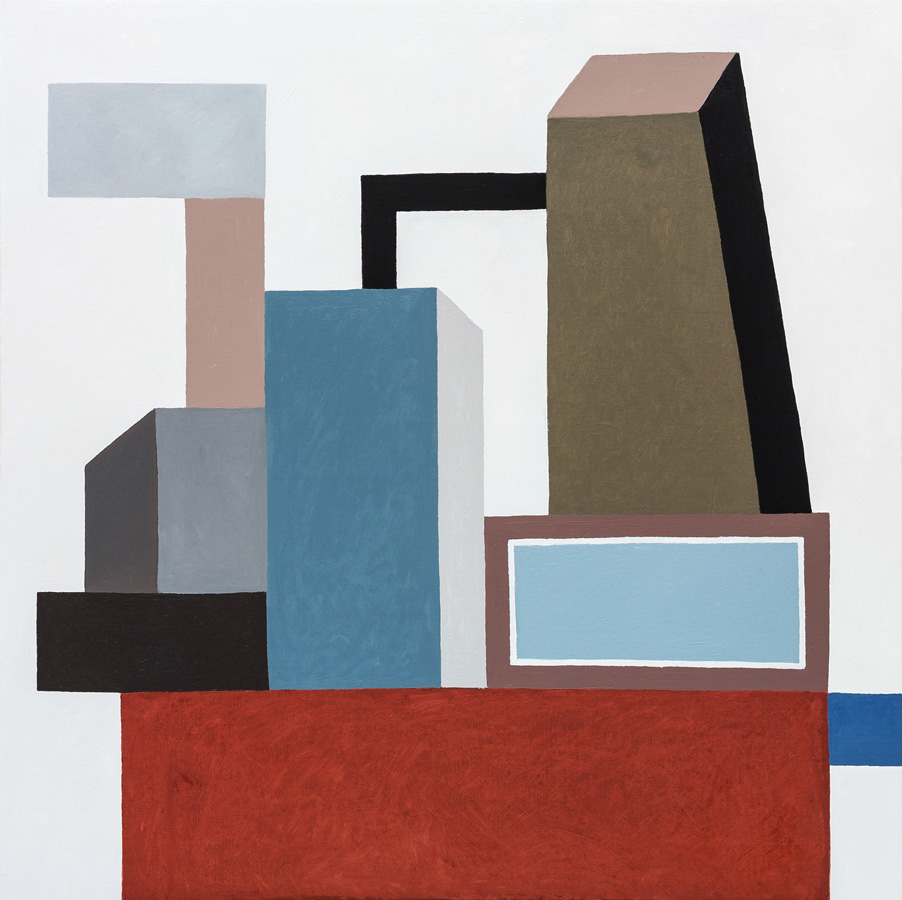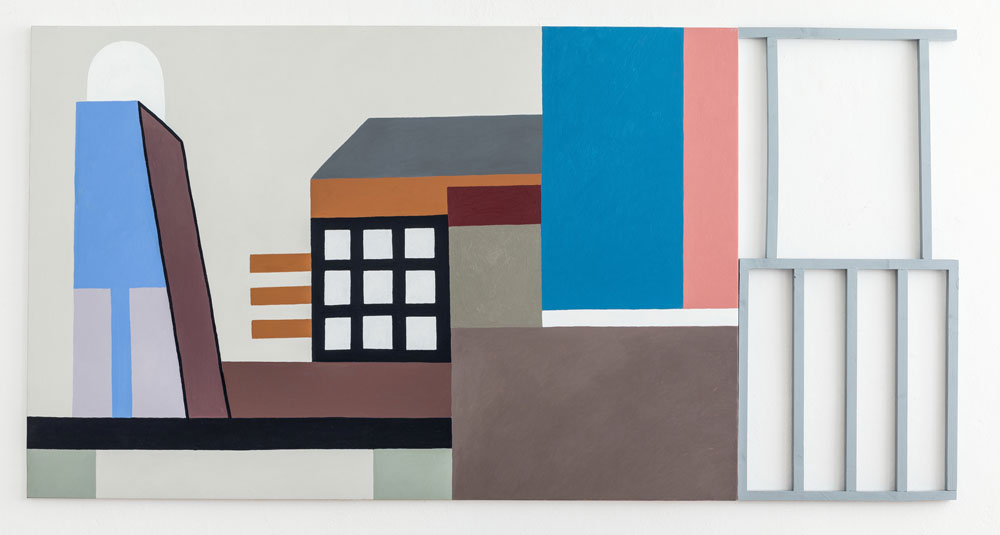 Ettore Sottsass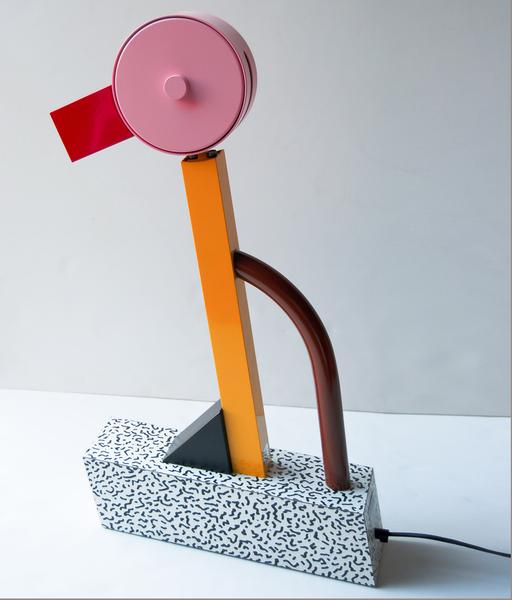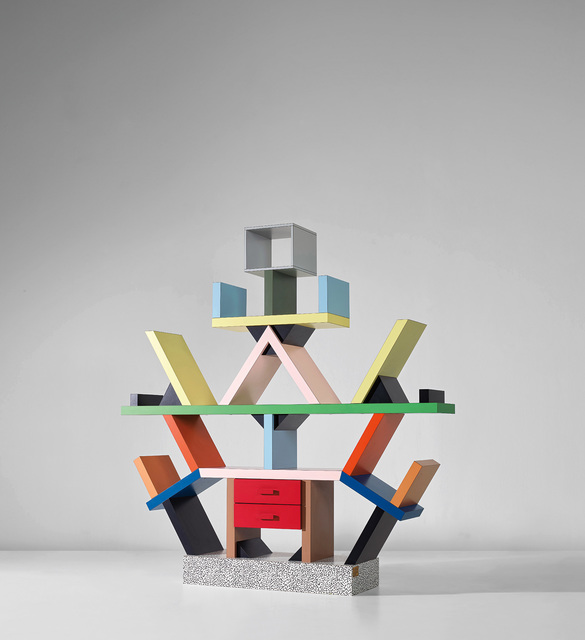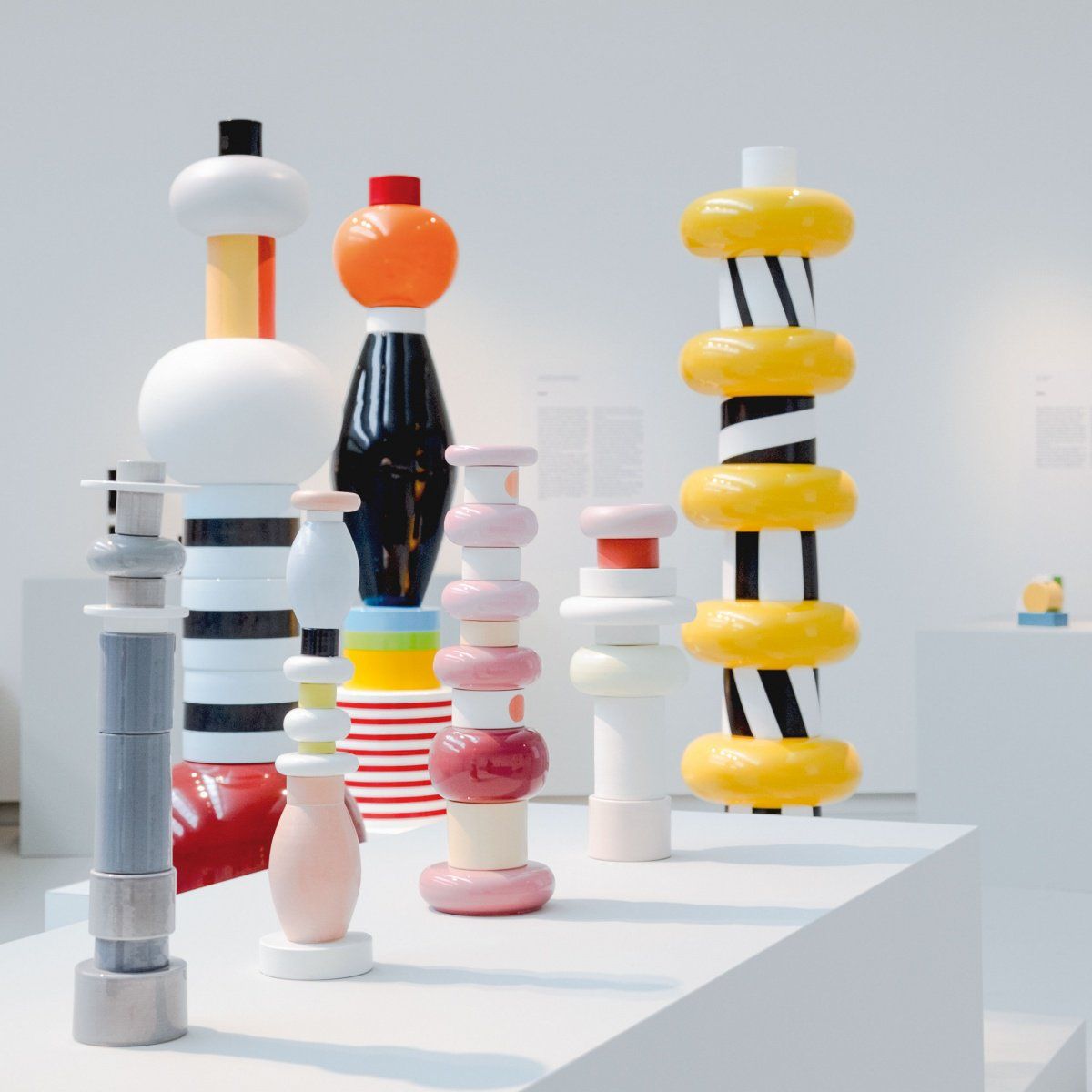 This page is dedicated to my inspirations and my own artistic research and experimentation.
At the moment it is centred on an architectural universe.
Lines and shapes interfere with each other creating atmospheres, harmony and new objects and figures.

Architectural movements as brutalism, modern and postmodern architecture but also object design and illustration are the start point of this research which is intended as something that grows and is built in time and space.